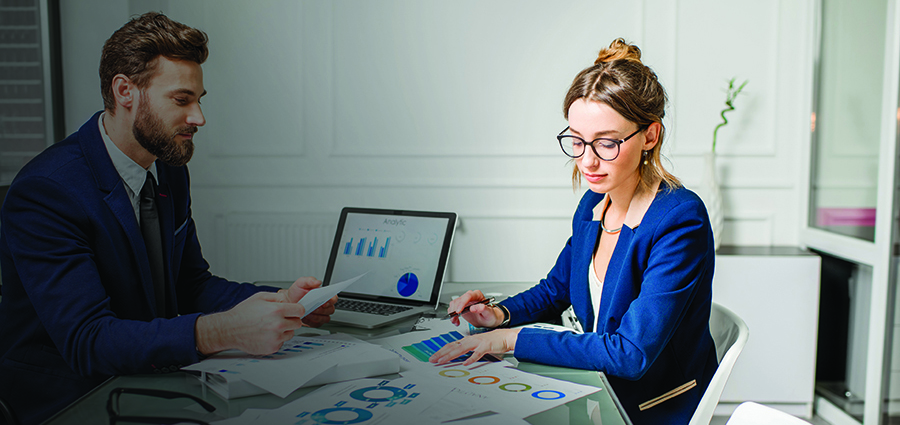 Pay the bills.       
Balance the books.         
Handle the cash.
BECOME AN ACCOUNTING ASSISTANT.
Accounting assistants help accounting managers, CFOs or other personnel with accounting needs. An entry-level accounting assistant may work with a company's accounting department, purchasing or finance department or with a solo accountant to provide support and perform specific tasks.  These can range from processing invoices to maintaining financial records of the hiring organization.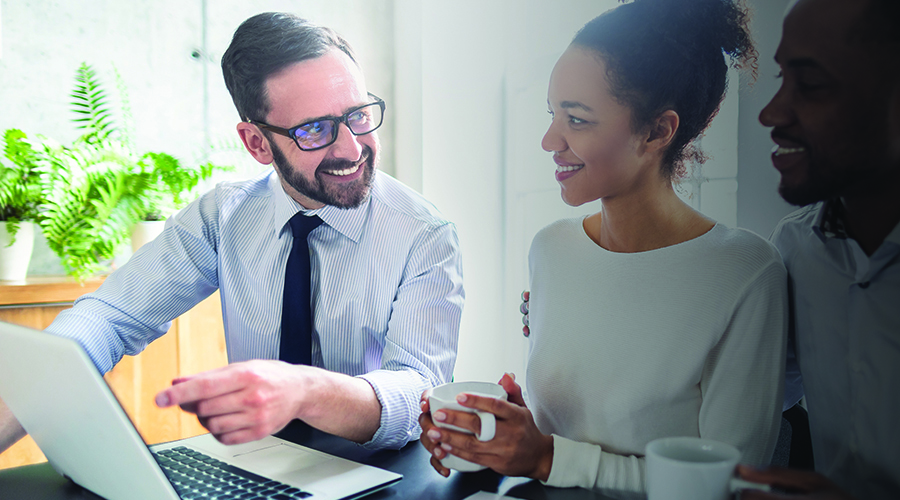 Find hidden figures.         
Trust but verify.         
Attain the perfect balance.
BECOME AN ACCOUNTANT.
CAREER OUTLOOKAccountants keep or inspect financial records. They are numbers people who excel at organization and detail-oriented work. Since they deal with money – often significant amounts of it – accountants must also possess a high degree of integrity. And because they are constantly interacting with clients, accountants should be effective communicators.
Through 2026, there will be about 1,880 annual openings in the state of Michigan and 205 annual openings in Southeast Michigan – a growth rate of 17.3 percent – for billing and posting clerks, according the state's Bureau of Labor Market Information and Strategic Initiatives. Billing and posting clerks compile, compute and record billing, accounting, statistical and other numerical data for billing purposes and prepare billing invoices for services rendered or for delivery or shipment of goods. The local wage range for this profession is $15 to $22 per hour. 
For accountants and auditors, the bureau predicts 3,520 annual openings statewide and 325 in Southeast Michigan, a growth rate of 11.9 percent.  The local wage range is $25 to $44 per hour.
MCCC PROGRAM OPTIONS FOR THE ACCOUNTING FIELD
Associate of Applied Science Degree
The associate of applied science degree with specialization in accounting is a two-year program designed to provide practical and theoretical preparation for positions leading to supervisory and administrative assignments. In addition to completion of the required general education courses, students desiring the program designation on their transcript must complete the required core and specialized courses. This curriculum provides preparation for careers in business accounting departments and accounting firms.
Associate of Applied Science Degree - Online Option
The associate of applied science in accounting may be completed via the Online Option. To learn more, contact a counselor, academic advisor, program faculty member or the Business Division dean.
Transfer Opportunities: Bachelor's Degree
An associate degree in accounting from MCCC offers easy transfer to many of the four-year programs in Michigan and surrounding states, such as:
Request Program Info
Use the webform below to request program info.