The MCCC International Studies Club promotes the study and awareness of other countries and cultural issues. Members participate in fundraisers, social events, campus awareness activities and field trips. 
Here are some examples of club activities over the past six years.
Film Screening: Crossing Borders
Attended a lecture by the Dalai Lama at the University of Michigan 
Sent sweaters to AIDS orphans in Swaziland 
Visited the United Nations in New York City 
Visited the Canadian Parliament in Ottawa Canada 
Sushi night
Arab cultural excursions 
Held a 5k
Hosted a rock concert
Helped plan and support the MC3 Study Abroad programs
The club typically meets on the second and fourth Tuesday of every month in Room C-06 at 12:30.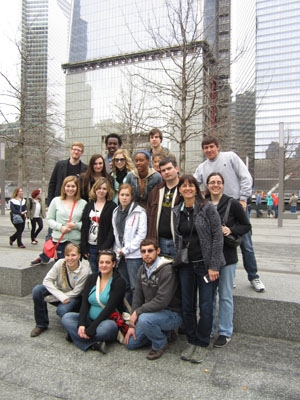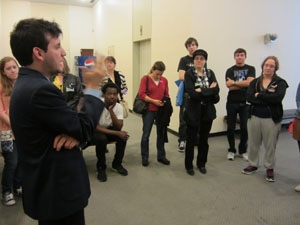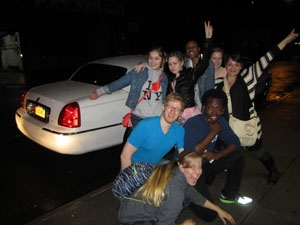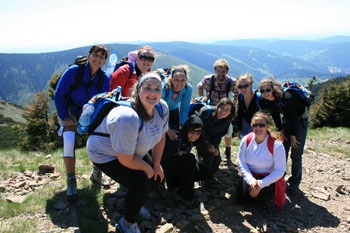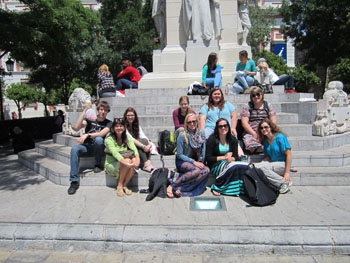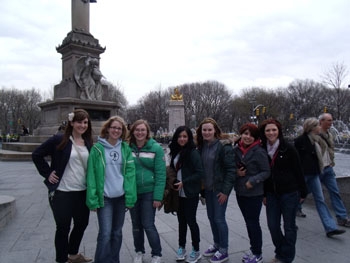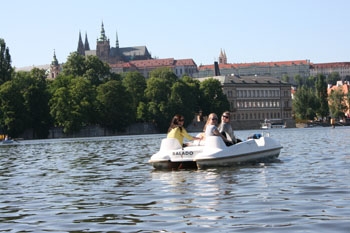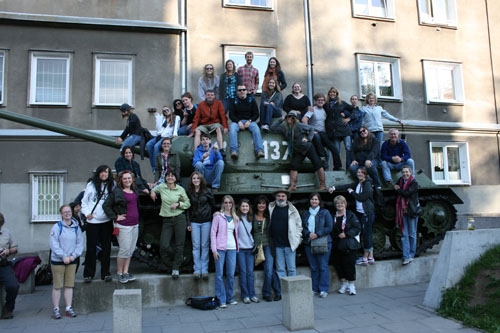 Disclaimer
Monroe County Community College and its employees do not assume any legal liability or responsibility and make no warranties, expressed or implied, for the accuracy, completeness, or usefulness of any information or representations contained in the Web pages of student clubs.
Web pages of student clubs and organizations and any opinions, endorsements, recommendations, information or representations contained herein are the creation of a particular individual or organization and do not necessarily reflect the opinion(s) or view(s) of Monroe County Community College.