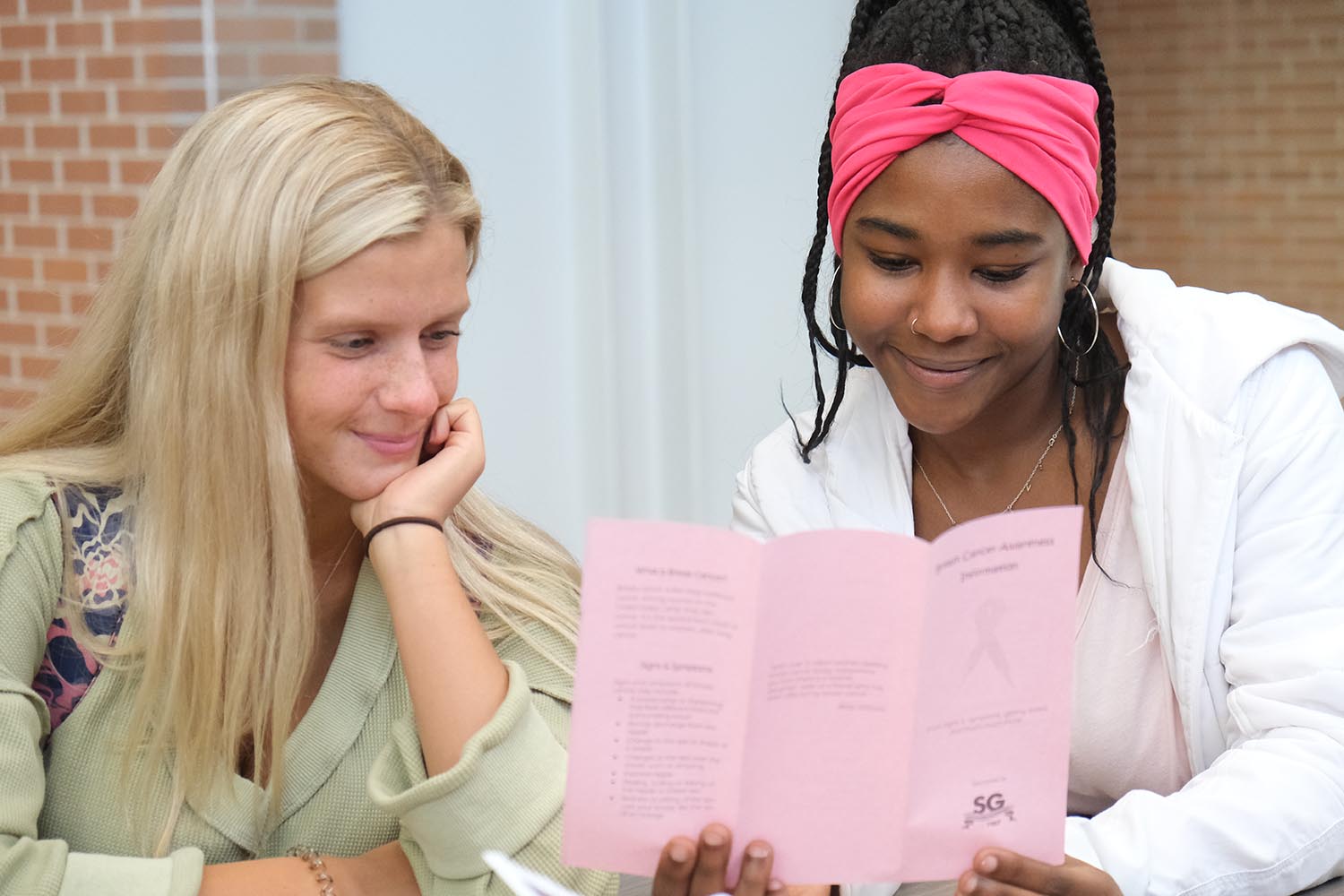 At Monroe County Community College, we are committed to building a diverse and inclusive campus. Through our comprehensive programs and services, MCCC fosters an appreciation and respect for students of all identities, especially students with identities that have been historically marginalized. We accomplish this by advocating and empowering these students and connecting them to resources and opportunities to promote holistic success to cultivate a sense of belonging. The history, tradition and culture of different ethnic groups empowers students to be active learners. We welcome you to engage with us through participation in our cultural heritage celebrations, student support services, social justice efforts and more.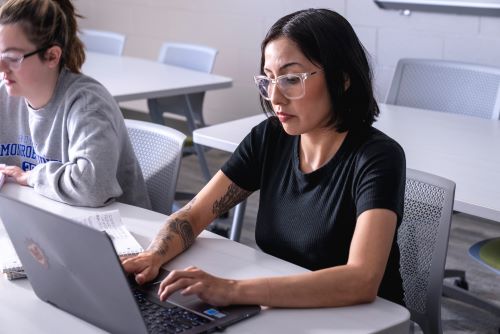 Core Value
"Diversity and inclusion" is a core value at MCCC. The college embraces the concept of diversity to mean valuing race, gender, intellectual differences, nationality, ethnicity, religion, sexuality and gender identity. This concept was the driving force behind adding "diversity" to MCCC's Mission Documents as a core value in 2015. Informed by a campus and community-wide survey administered during a review of the mission, vision and values, the word "inclusion" was added in 2018 to extend the college's commitment to being inclusive of all backgrounds, cultures and experiences in addition to diverse socio-demographic characteristics. 
Infused in Student Services and Curriculum
MCCC infuses diversity, equity and inclusion in enrollment management, retention, and student engagement efforts through alignment of institutional goals with MCCC's general education curriculum and a menu of aligned courses. These courses reflect two of MCCC's General Education Competencies: 1) Recognize the human experience, and 2) Understand the processes that influence human values, thoughts, social systems and behavior.