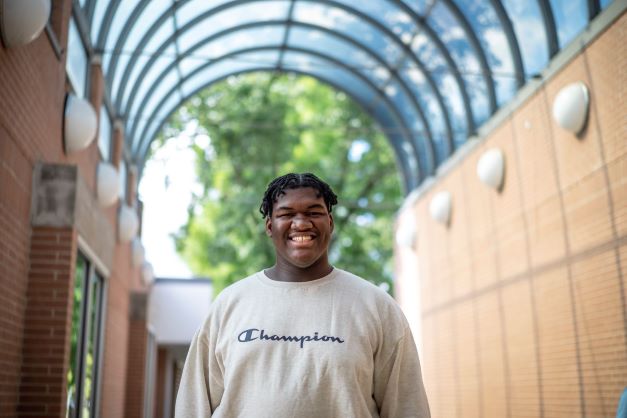 With our wide range of degree, certification and ongoing education programs, low-cost tuition, campus community, clubs and activities, MCCC is a safe place to explore, network and uncover your pathway to a future with purpose. We'll work directly with you to set your dreams in motion, without all the accompanying debt. Enroll today. 
25 or older? You could attend tuition-free!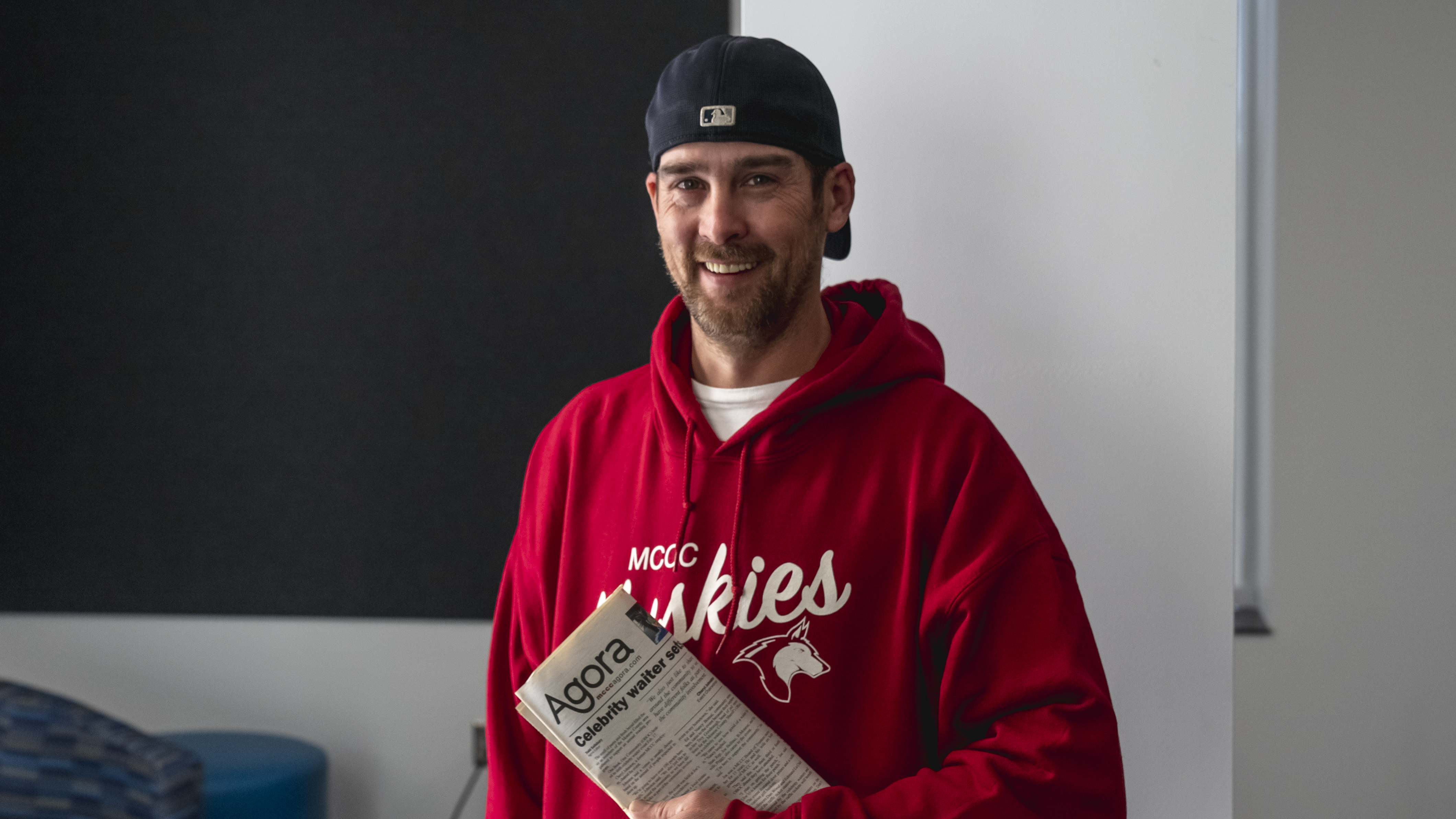 If you are age 25 or older and don't have a college degree, you could attend Monroe County Community College TUITION-FREE. Through Michigan Reconnect, a program of the State of Michigan, students who are age 25 and up can apply to attend MCCC tuition-free.