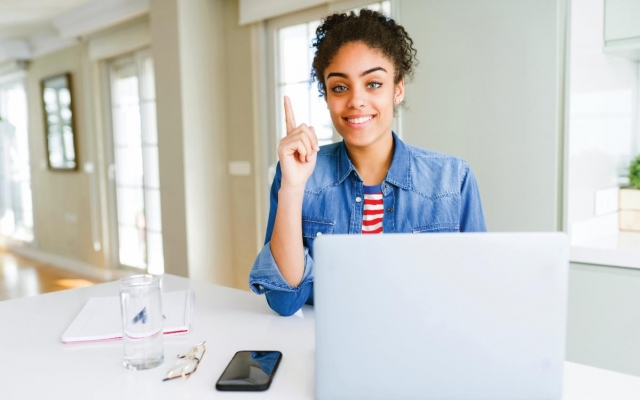 REGISTER NOW FOR MCCC'S ONLINE SUMMER SEMESTER
Through MCCC's fully ONLINE Summer Semester 2020, you can ease your course load and complete core classes. It's a great option for current MCCC students, as well as "guest" students who attend other universities. Sessions are short -- most are just 8 weeks! ONLINE Summer Semester classes begin Monday, May 11, 2020.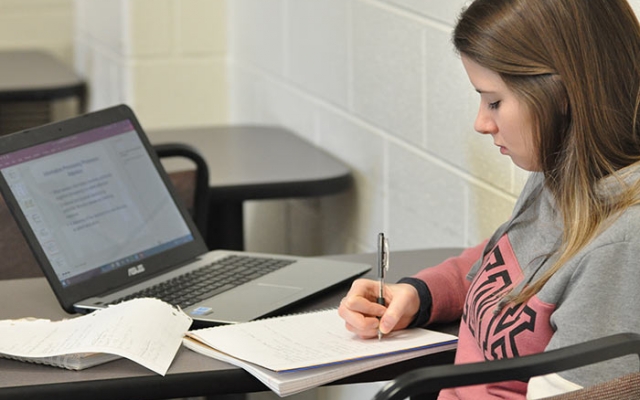 TUTORING/LEARNING ASSISTANCE
Tutoring and learning assistance services are provided free to registered MCCC students, and you can get help in a wide variety of subject areas like math, science, humanities and the social sciences.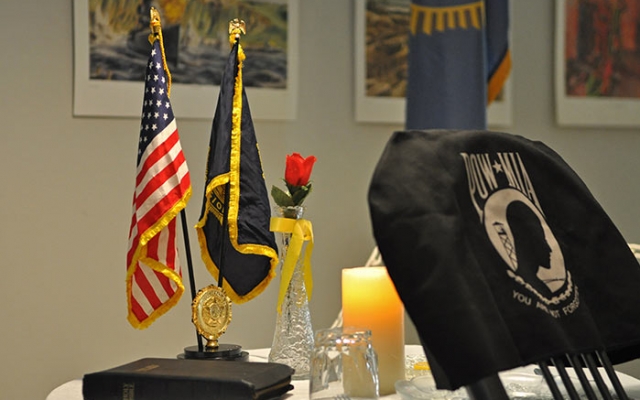 SERVICES FOR VETERANS
Monroe County Community College welcomes and provides information, guidance and counseling to veterans who are eligible for educational benefits under applicable public laws.