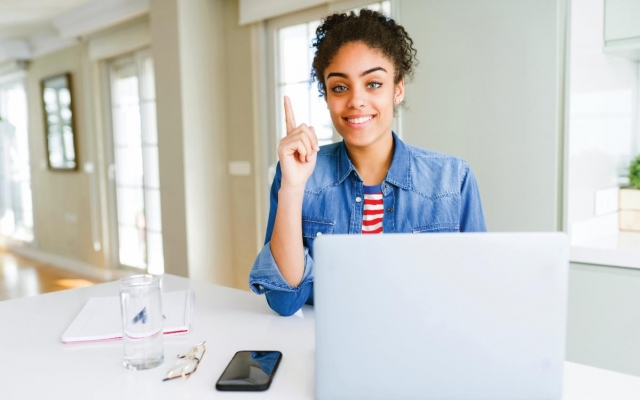 REGISTRATION UNDERWAY FOR SUMMER, FALL SEMESTERS
Registration is underway at Monroe County Community College for Summer and Fall semesters. Due to COVID-19, Summer Semester classes are being offered completely online, and they begin May 11. Fall Semester begins Aug. 26. MCCC is exploring the possibility of offering 100 percent of classes via remote formats or a combination of online and hybrid formats for the Fall Semester.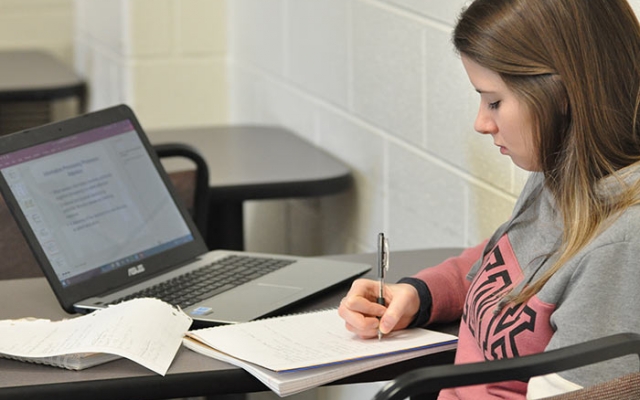 TUTORING/LEARNING ASSISTANCE
Tutoring and learning assistance services are provided free to registered MCCC students, and you can get help in a wide variety of subject areas like math, science, humanities and the social sciences.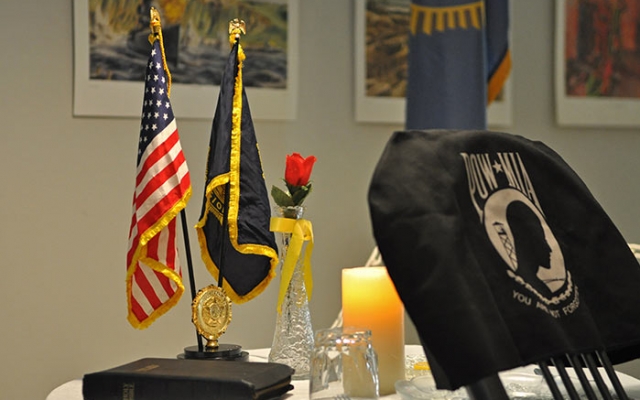 SERVICES FOR VETERANS
Monroe County Community College welcomes and provides information, guidance and counseling to veterans who are eligible for educational benefits under applicable public laws.