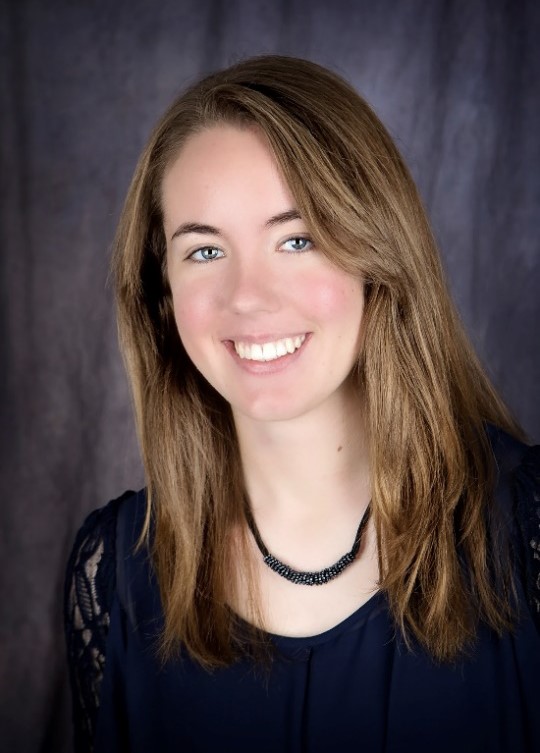 Meet Brianna Pio: One of Our Newest Student Success Navigators
Brianna Pio is a student success math navigator for MCCC. She appreciates the challenges students face with new material as she is also a current student in pursuit of her master of science in applied and computational mathematics. She holds a bachelor of science in pure mathematics with a minor in physics from the University of Michigan and is excited to support our MCCC math students.
When she was an undergraduate student, she was able to be successful by reaching out to her professors, instructors and peers, who helped her through her own obstacles and greatly contributed to furthering her knowledge of the subject. She is very excited to give back to the mathematics community and pay it forward by tutoring, hosting workshops and advising in mathematics.
People who know Brianna well would agree that while she is very passionate about what she does, she is also eager to help others. In her free time, she enjoys volunteering as a mentor for her local high school robotics team. Additionally, like many others, when she is away from work she loves spending time with friends and family.
If you are in need of a math tutor or any additional assistance in mathematics, come say hello to Brianna in Founders Hall, make an appointment on TutorTrac, email her at bpio@mccc.edu or call 734.384.4220.
Tutoring and Learning Assistance at MCCC
Tutoring and learning assistance services are provided free to registered MCCC students in the Student Success Center located in Founders Hall.  You can get help in a wide variety of subject areas including business, humanities, math, science and the social sciences. In addition, academic coaching and study skills support are available. These services are a great resource to help you perform the very best you can in your classes.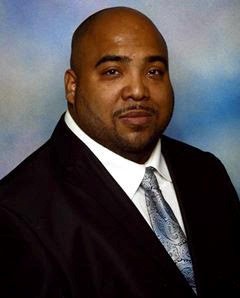 Damaris Sargent, a native of Muskegon who recently relocated to the Monroe area from Chicago, has joined MCCC as the new student success navigator/retention and completion specialist. He said his goal at MCCC is to serve the students with pride and professionalism. Each day, he enjoys getting to know new students. Sargent said that his first impression of the campus was that he immediately felt at home and was greeted with friendly welcomes from everyone.
A second-generation college student, he graduated from Eastern Michigan University with a master's degree in student affairs and is currently pursuing a doctoral degree in community college leadership at Morgan State University. In August, he married Benecia Williams-Sargent. 
He strongly believes that advice from a trusted mentor or educator can contribute to a positive outcome in life and that a student can find a successful future and a happy life with guidance from staff and faculty. Sargent has a message for MCCC students: "Students of MCCC, I believe each and every one of you can succeed in all of your endeavors, and you are scholars! Let's have a great year at MCCC!"
He can be reached at 734.384.4222.or email dsargent@monroeccc.edu.