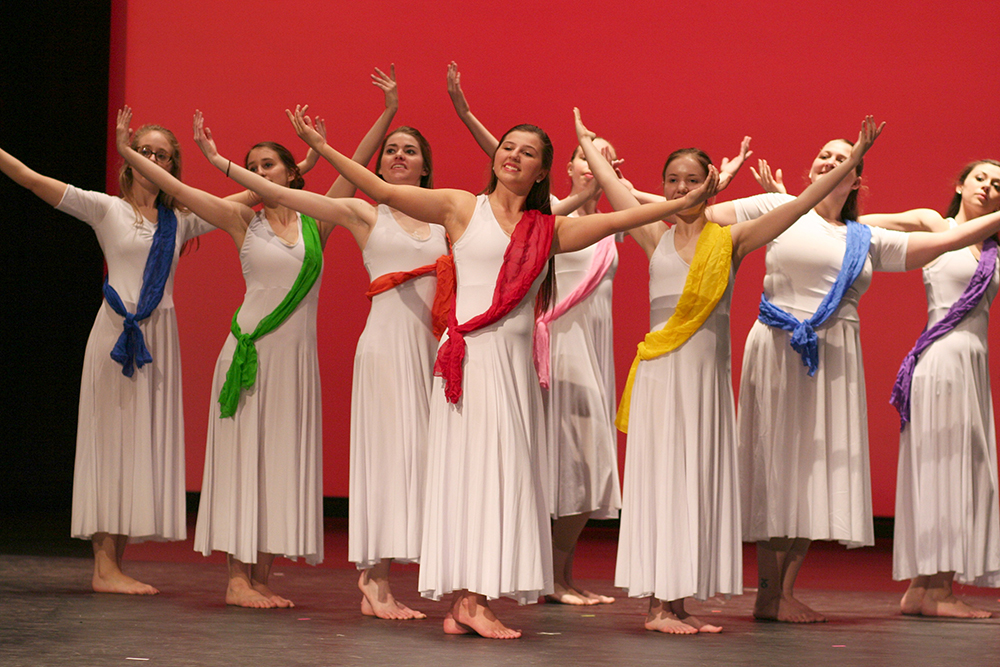 MCCC's Destination Dance School is a noncredit opportunity for MCCC students and community members to participate in quality and life-enriching instruction in tap, jazz, ballet, modern, theater dance and ballroom. 
Destination Dance features highly creative and structured lessons, a supportive environment for all age groups and ability levels, appropriate and thoughtful music selections, a monthly calendar with updates and age-appropriate dress code and policies. 
Destination Dance Director Kelli Lajiness is a former Michigan Dance Teacher of the Year; an award-winning, critically acclaimed choreographer and performer, and a professional ballroom competitor.  She holds a bachelor of fine arts in dance from Western Michigan University and a masters in dance from Ohio State University.
For information on how to become part of Destination Dance at MCCC or to view the schedule, contact the Office of Lifelong Learning.