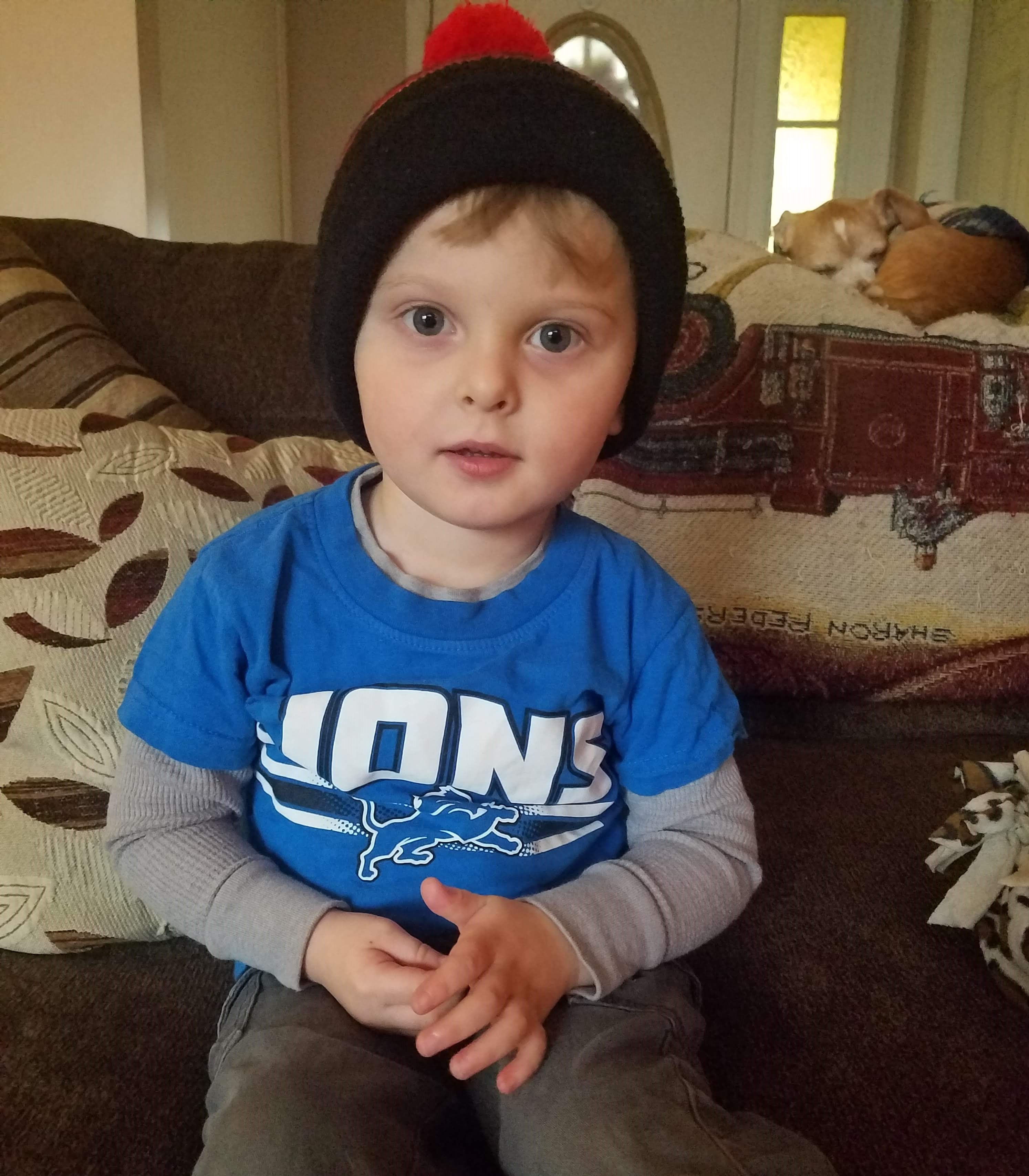 I am currently in the LPN program, working my way toward an associate degree in nursing. I have a three-year-old son, Landon, who is my everything and my whole reason for returning to school. I want to be a labor and delivery nurse once I am done with school because I had such a wonderful experience when I was giving birth, even though I was in labor for five days. My nurses were absolutely amazing and I want to be able to give back to someone like they helped me.
My mom is also an inspiration because she is a nurse and is working on the frontlines right now and I love how compassionate and amazing and a hard worker she is! I want Landon to see how hard I am working towards my passion and goals, how important school is and how I am trying to make our lives better.
MCCC is making it possible for me to achieve my goals through an amazing chance at education. Everyone is very helpful and want to see everyone succeed. I feel that it has a small town feeling, and I love that. Everyone is always so friendly and willing to help in any way that they can.
Thank you so much to The Foundation for helping me in this time of need so I am able to help out my family with financial issues, especially when I have no income coming in since I have been laid off from my full-time job due to COVID-19. I feel that this is amazing that The Foundation is giving back to help their students in this uncertain time of need and I couldn't ask for a better school, or better people. Thank you from the bottom of my heart.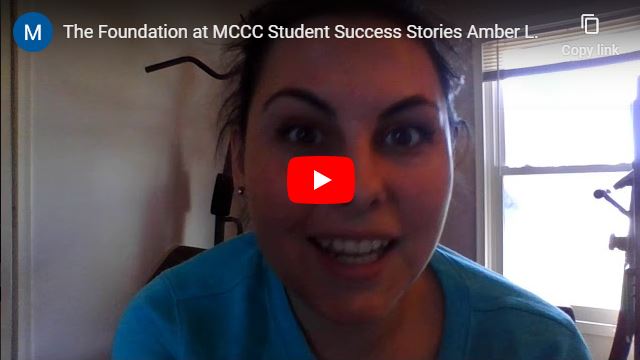 You can help students like Amber with a gift to the MCCC Emergency Relief Fund.