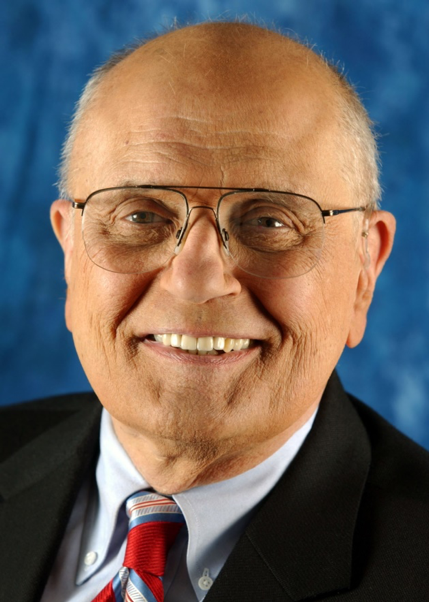 Named in honor of the longest serving congressman in American history, the John D. Dingell Endowment funds projects that connect MCCC students with two of congressman Dingell's legacy projects in Monroe County – the River Raisin National Battlefield Park and the Detroit River International Wildlife Refuge.  
Inspired by his love of nature and history, congressman Dingell was the driving force behind the creation of the battlefield and refuge, bringing national protection, resources and attention to these critically important and significant sites. This endowment was established as a living memorial to congressman Dingell and serve to cultivate the future leaders and stewards of America's greatest treasures.  
Join us to support the Dingell Endowment and the positive work this fund does to train the historians and conservationists of the future.