"In short, Monroe County Community College is your college, Mr. and Mrs. Citizen.  You created it, you support it, you use it.  That's why we're here, and that's why we operate with you in mind."
- Dr. Ronald Campbell  |  MCCC's First President
Monroe County Community College is a public, two-year institution supported by tax monies from Monroe County, educational funds from the state of Michigan and student tuition. The Monroe County Community College District was formed on June 29, 1964, by the electors of Monroe County. On July 3, 1964, the district was given statutory authority under the provisions of Michigan Act 188 of the Public Acts of 1955 to function as a community college. The 210-acre Main Campus is centrally located in Monroe County with easy access to Detroit and Toledo. The Whitman Center in Bedford Township near the Michigan-Ohio border offers a wide selection of courses.
Looking Back
In 1964, Monroe County Community College brought something to Monroe County that had not existed before – the opportunity to obtain a college education locally.
Since then, nearly everything has changed – the things that concern us, what we talk about, our lifestyles, styles in general, what makes headlines, what doesn't. Our place in time is moving so rapidly that we often don't stop to think about how far we have come and where we are headed.  In viewing our journey so far – through all the changes – Monroe County Community College has remained a constant within the community, evolving with the times to adapt to changing needs and continuing a record of excellence and service.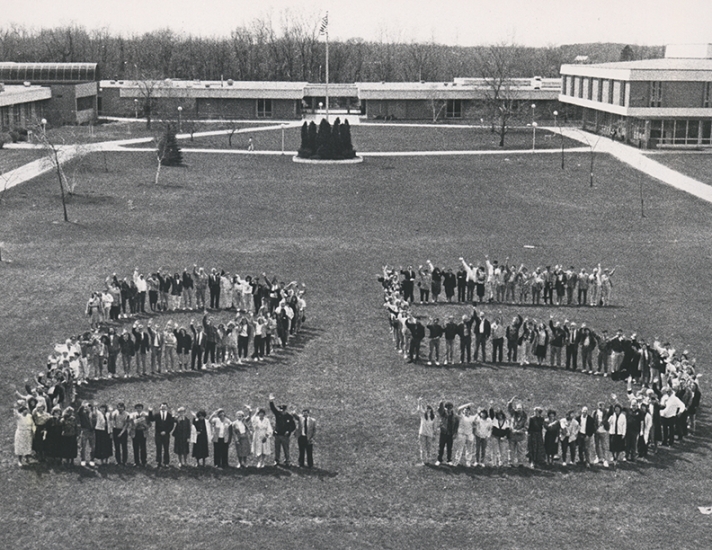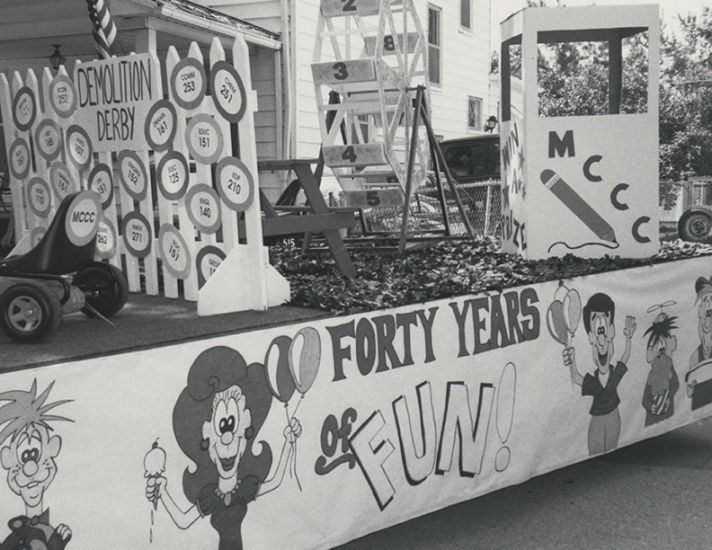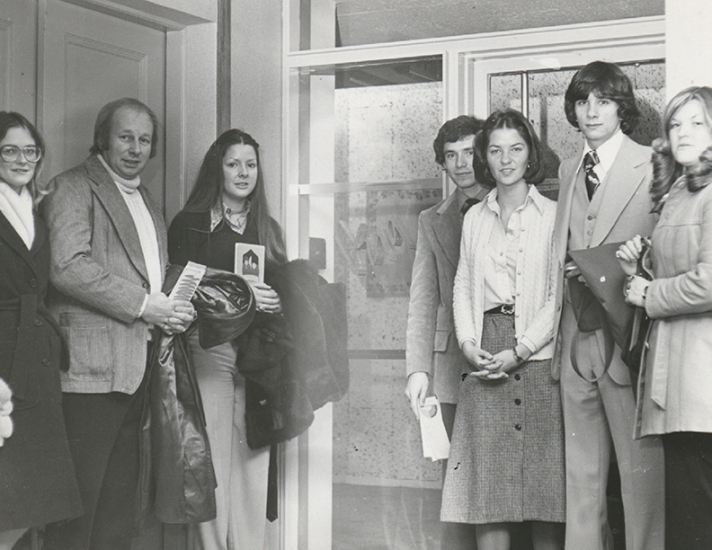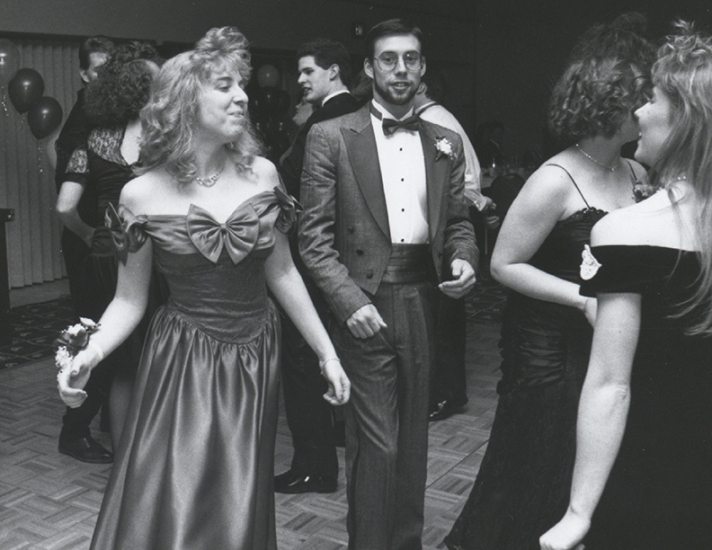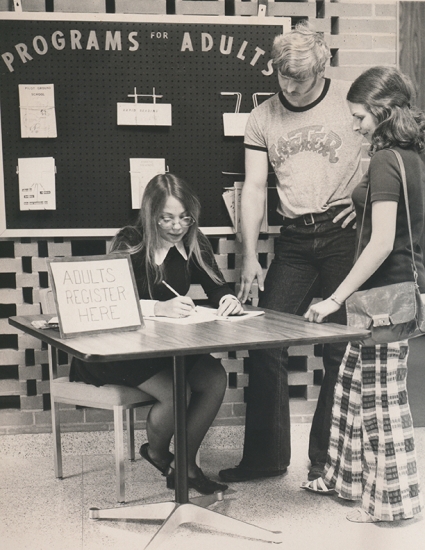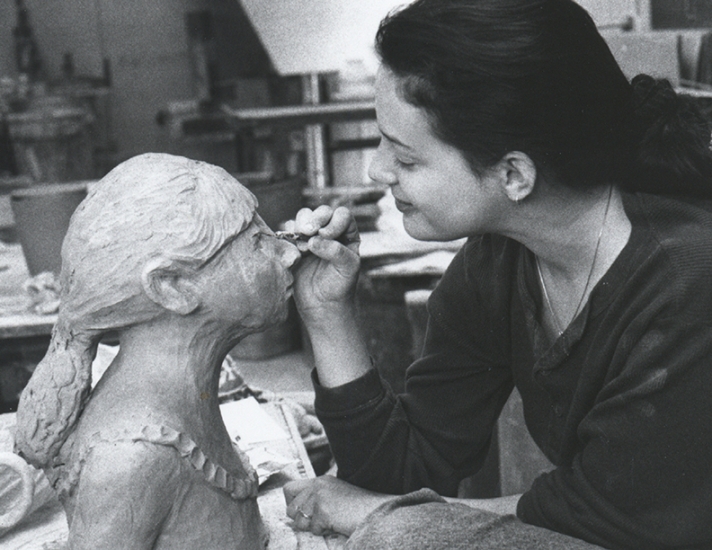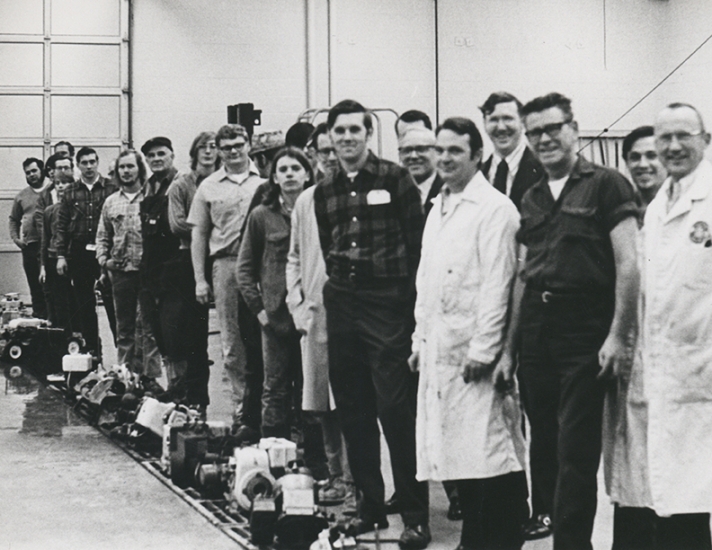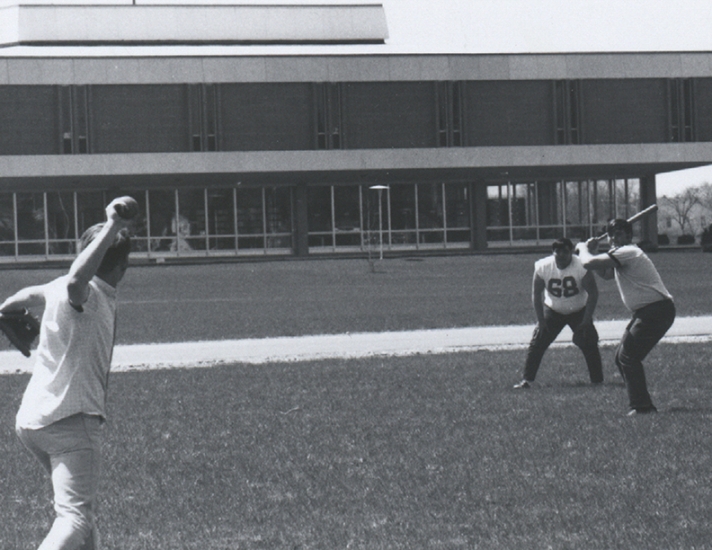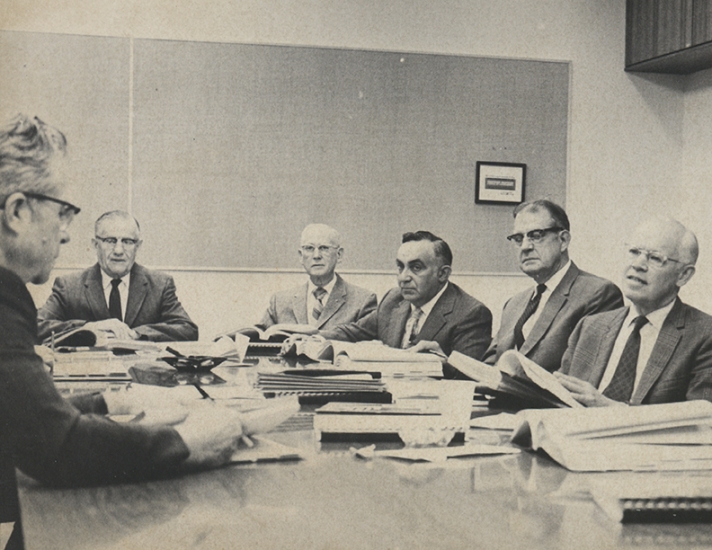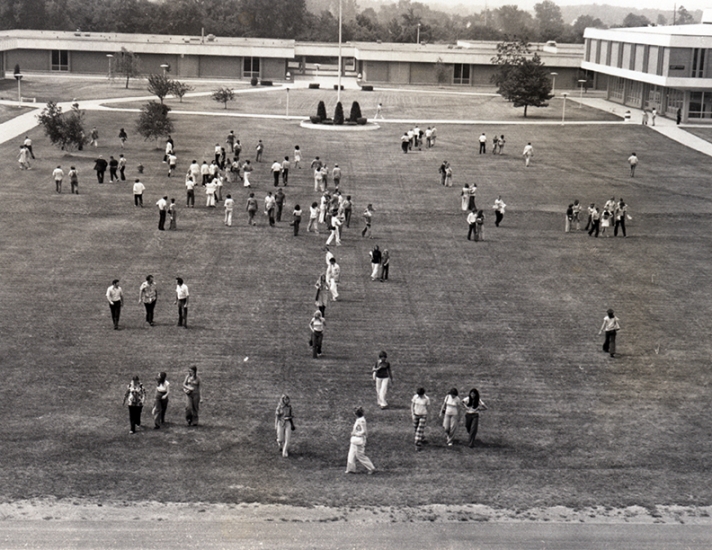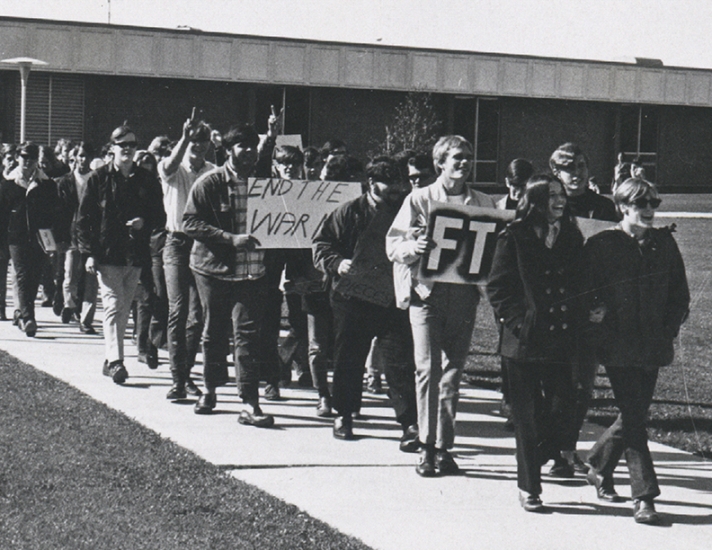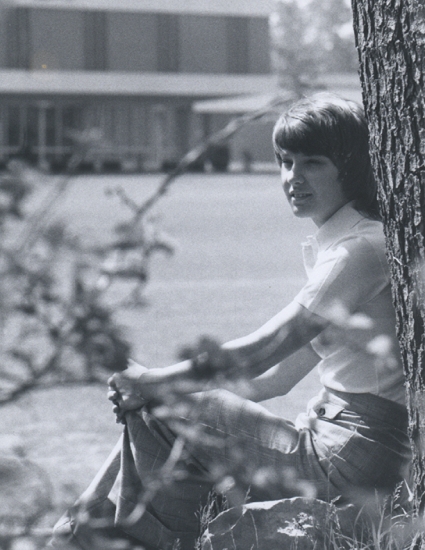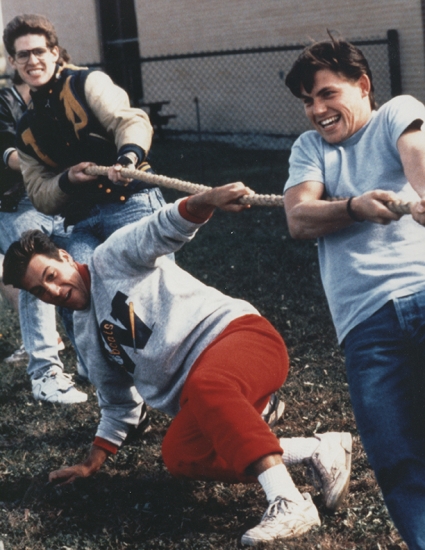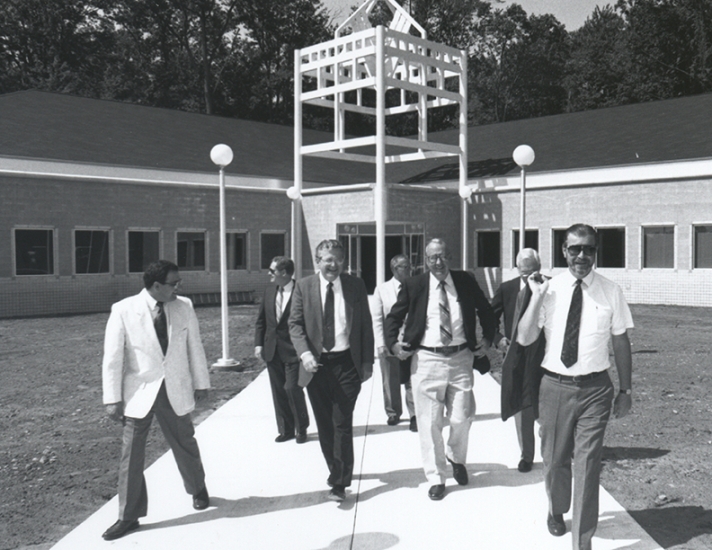 Preparing for the Future
Nearly 20,000 students have graduated from Monroe County Community College since that monumental day in 1964, and the institution continues to evolve to best serve the higher educational needs of Monroe County in an ever-changing world.
On August 1, 2013 Dr. Kojo Quartey became the fifth president in the history of MCCC.  Quartey brought with him an unwavering commitment to promoting the power of education – specifically community college education.  Quartey has immersed himself in the culture of MCCC and the community by individually meeting with as many faculty and staff members and community residents as possible and making countless appearances at local schools, civic clubs, non-profit organizations, small businesses and corporations. Under his leadership, the college embarked on two extensive college-wide planning initiatives – a 2014-17 strategic plan and the college's first-ever enrollment management plan. 
In 2016, Monroe County voters approved an additional .85 mill property tax levy for MCCC for a period of 5 years. The money generated by the 5-Year Maintenance and Improvement Millage is being used for critical maintenance and renovation projects that will protect the community's more than 50-year investment in the college's buildings and infrastructure.  Included are projects to enhance and improve safety and security, bring facilities up to standards for people with disabilities, update technology network infrastructure, renovate specific areas to maintain and improve the academic environment, and ensure and maintain the overall quality of campus-wide facilities.
In 2020, the college embarked on a new strategic plan that charts the college's course through 2025 and beyond.  As part of this process, MCCC updated its mission, vison and core values.
Monroe County Community College is dedicated to the idea that the most precious resource of our nation resides in the many and varied abilities of its citizens.  It looks to the future as a time of promise – new hopes, new goals and new ways to help the community we serve.