The Giving Tree 2022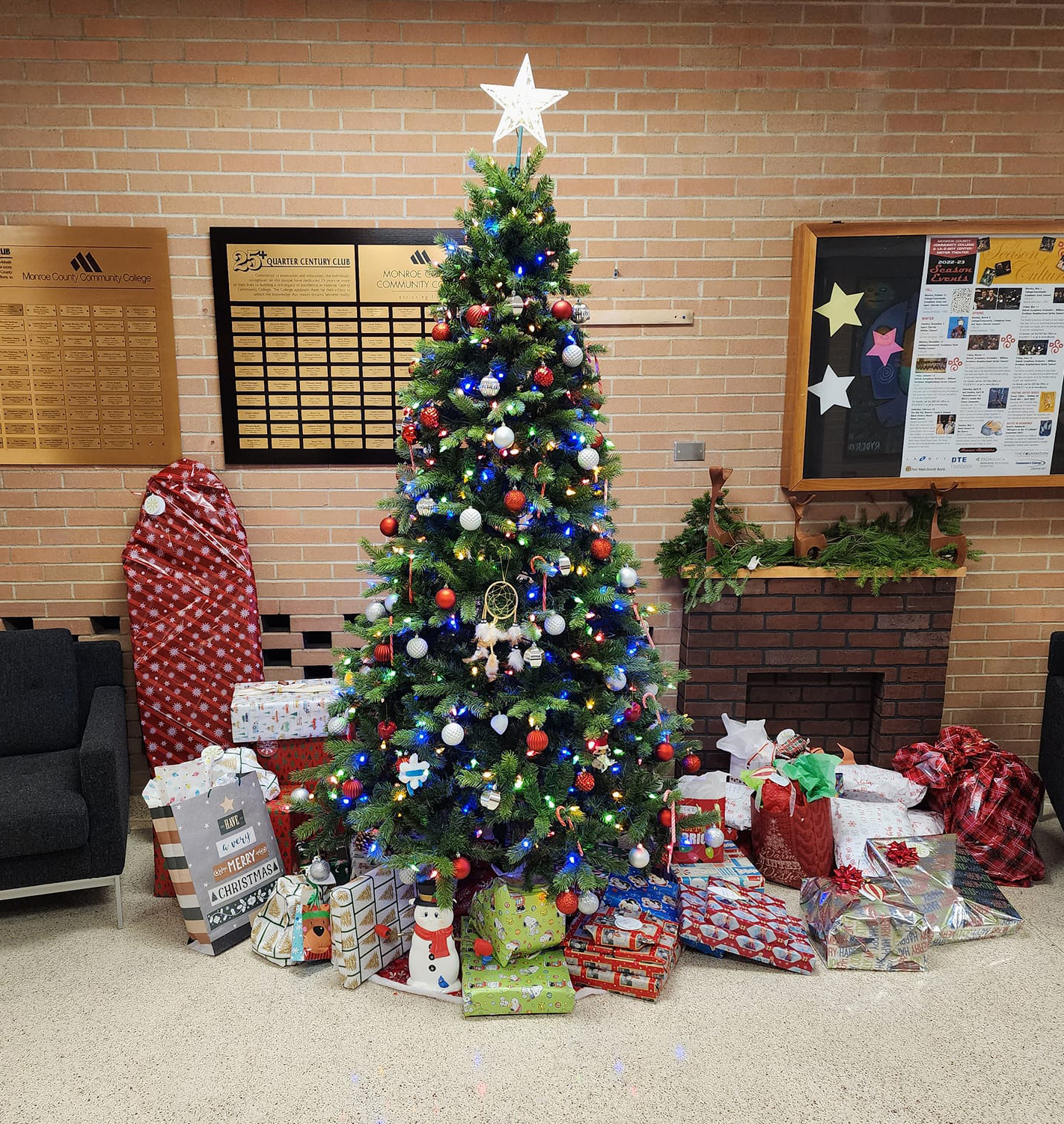 On behalf of the Employee Engagement Committee – Community Outreach, we invite you to participate in the Giving Tree Campaign to benefit two families.  Both families have been selected from Oaks of Righteousness.  As prices continue to rise at the grocery store, gas station, utilities, etc., more families are needing assistance.  With many of our peers retiring recently, many of whom generously donated to the Giving Tree every year, and welcoming lots of new faces on campus, this year is a great opportunity for us all to come together to help make a happier holiday season for others in our community.  We have 78 gift tags that need to be filled, so any help you can give would be thoughtful.
The items requested are listed on the tags hung on the Giving Tree located in the Warrick Student Center.  You may also give a cash donation to the cashier in the Warrick Student Center.  You may place your wrapped package under the tree with the tag attached.  We would like to collect the items by Wednesday, December 14th. 
Donation Options: Select a tag off the Giving Tree, Cash donations can be dropped off at the Cashier's window.
Also, mark your calendar for Jeans Day - Wear Red and/or Green on November 30th.  Make a suggested $5 donation at the Cashier's window and wear your jeans.  Each dollar donated will go towards the purchase of gifts for our families for the Giving Tree. We raised $165.00 from Jeans Day!
Thank you to all our Committee members for the continued support!
Community Outreach Committee members: Janel Boss, Jack Burns, Janel Dupree, Rachel Eagle, Allison Gallardo, Erika Hunt, Erinn Kehrl, Mary Lyons, Linda Roberts, Emily Willcock.