2023 Easter Basket Campaign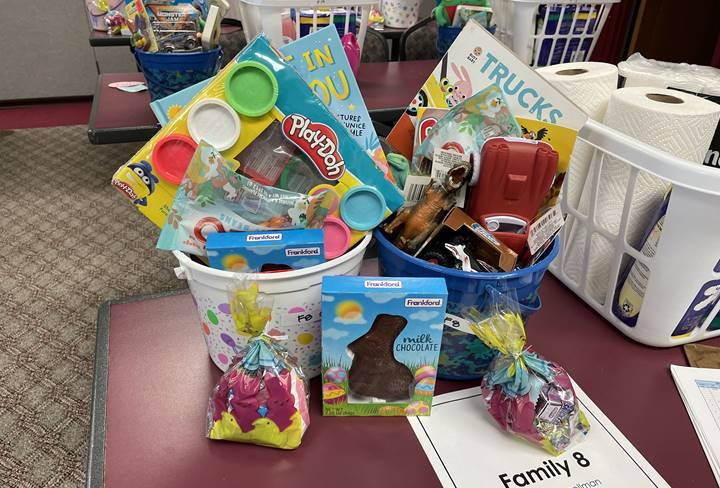 Again, this year we were collecting for 49 children from 20 families associated with the Head Start Program.  It was last minute, but WE DID IT!  😊
The following is a photo that represents the typical baskets that were sent to the children which included toys, coloring books and crayons, books (definitely want to promote literacy), bags of candy, sidewalk chalk, bubbles, etc.  Plus, every child received a chocolate Easter Bunny!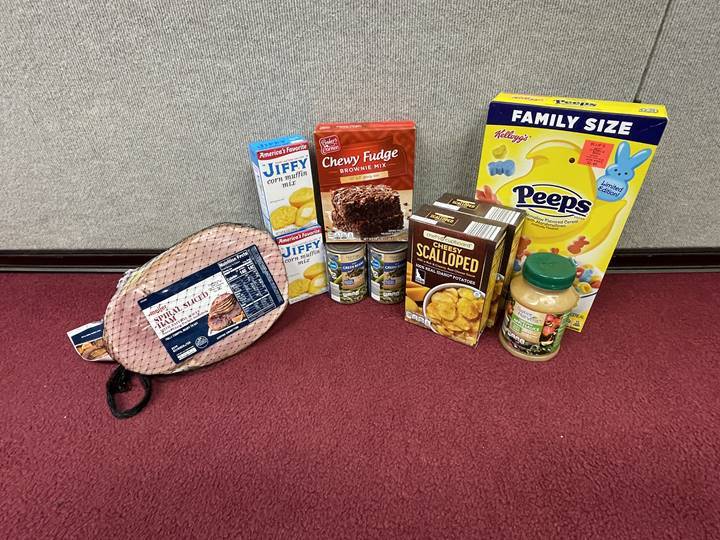 As per our standard we provided meals for the families which included an appropriately sized ham, boxes of scalloped potatoes, cans of green beans, boxes of cornbread, a jar of applesauce, and a box of brownie mix.  Plus this year we threw in a box of fun Easter themed cereal!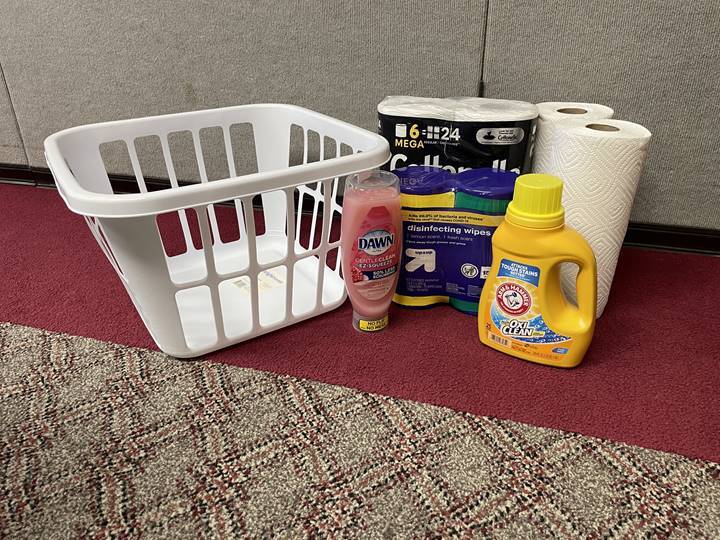 Lastly, we were able to provide a laundry basket full of household supplies which included the basket itself, rolls of paper towels, a four pack of toilet paper, a bottle of laundry soap, a bottle of dish soap, and some containers of cleaning wipes.
Thank you to all our Committee members for the continued support!
Community Outreach Committee members: Janel Boss, Jack Burns, Janel Dupree, Rachel Eagle, Allison Gallardo, Erika Hunt, Erinn Kehrl, Mary Lyons, Linda Roberts, Emily Willcock.