Back to School Supply Drive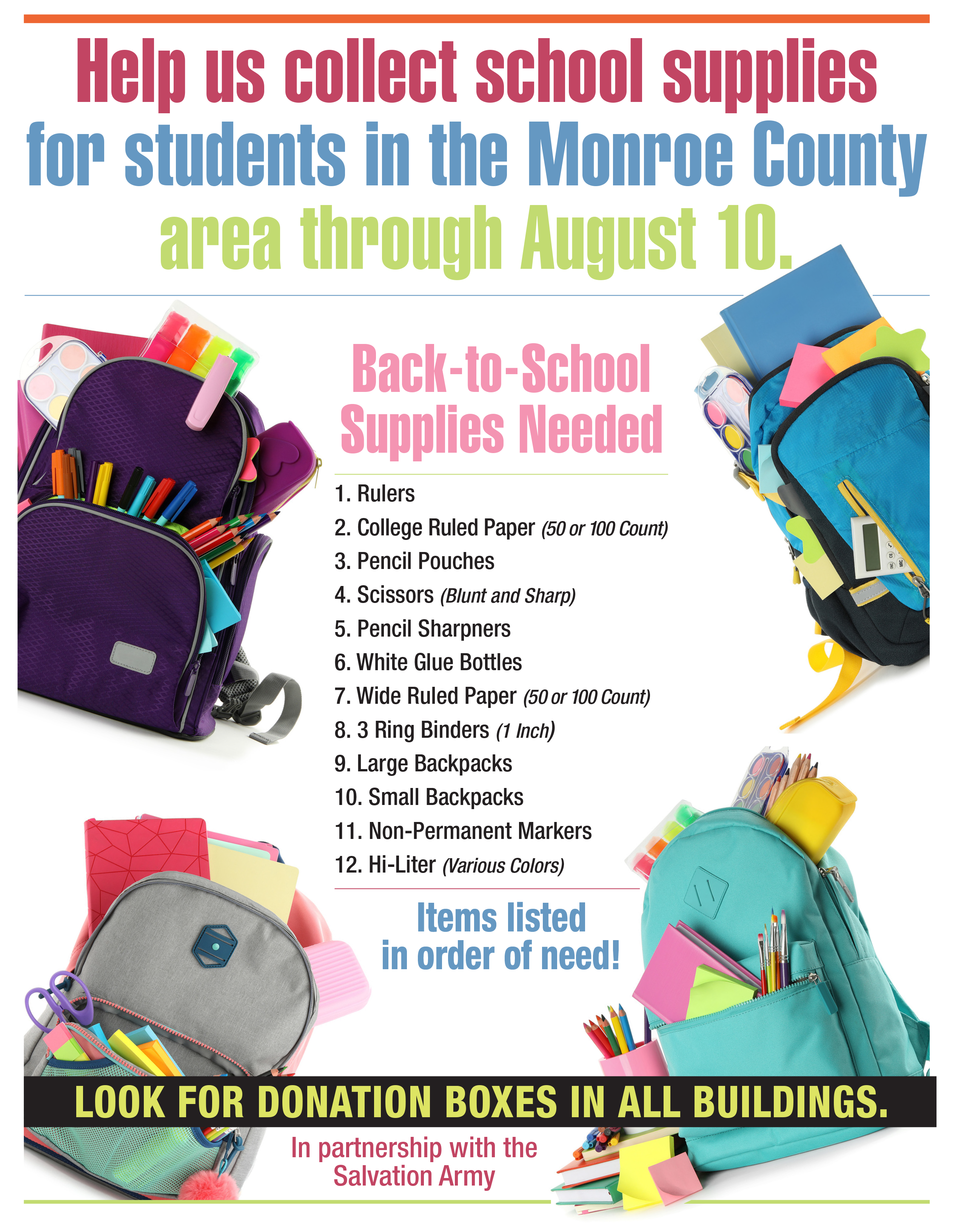 In July and August, MCCC partnered with the Salvation Army and United Way to collect school supplies.  Donation boxes were placed in each of the buildings on campus. 
The School Supply Collection raised over $300.00. 
Six backpacks were purchased from WalMart and eighteen items of each product were purchased from Meijer.
Items were picked up on Sept 10th and distributed to needy students by the Salvation Army.
This was one of our many collaborative efforts with local non-profits to support the Monroe community.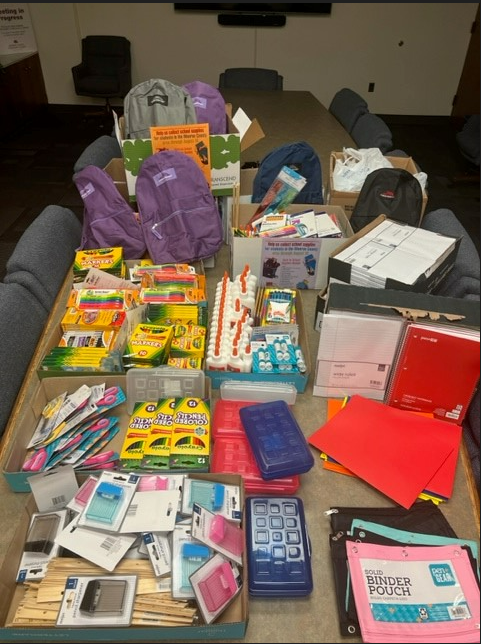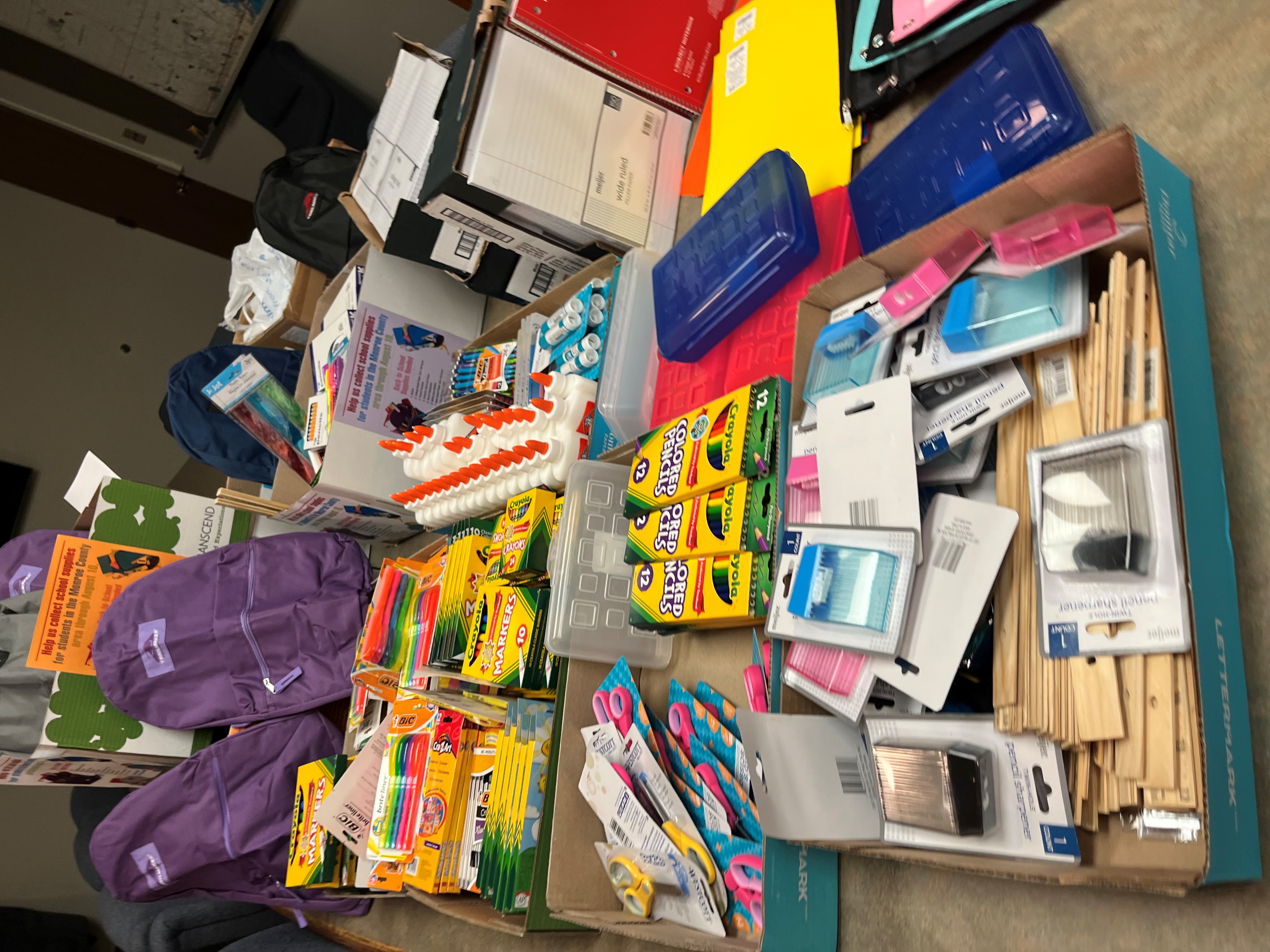 Thank you to all our Committee members for the continued support!
Community Outreach Committee members: Janel Boss, Jack Burns, Janel Dupree, Rachel Eagle, Allison Gallardo, Erika Hunt, Erinn Kehrl, Mary Lyons, Linda Roberts, Emily Willcock.