Spring Picnic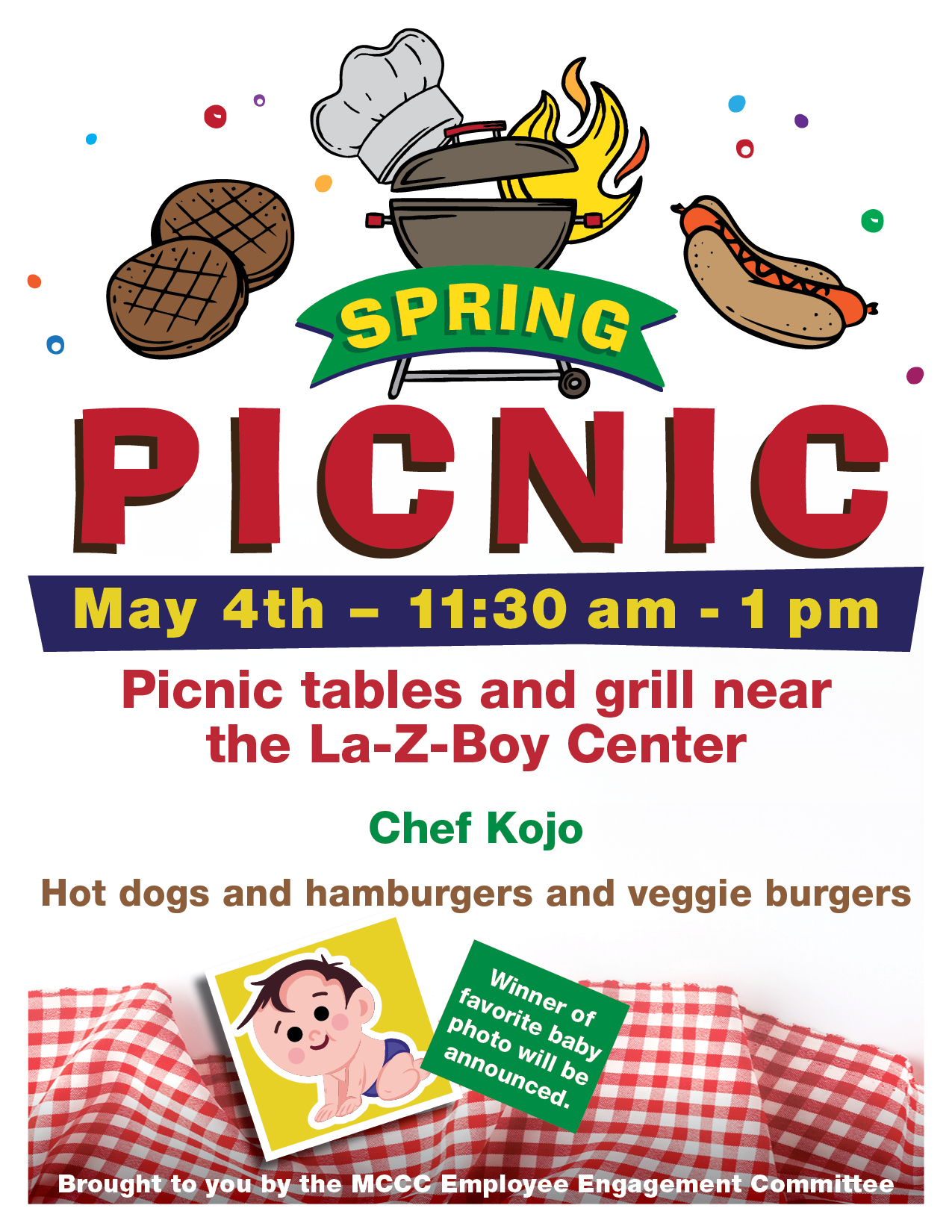 Thursday, May 4th
11:30 am - 1:00 pm
Picnic tables and grill near the La-Z-Boy Center, with Chef Kojo!

Hot dogs and hamburgers and veggie burgers, winner of cutest baby photo will be announced.
Congratulations to the winners of the Employee Favorite Photo Contest!
Laura Hamel in the Business Office won the prize for most guesses. She guessed 8 correctly. 
Favorite Photo
First Place:  Alex Gerweck, Educational Advocate (Health Sciences)
Second Place: Allison Gallardo, Assistant Director of Financial Aid
Thank you to all who voted and donated. We raised $60 for the American Cancer Society, Relay for Life of Monroe MCCC Huskies for Hope team.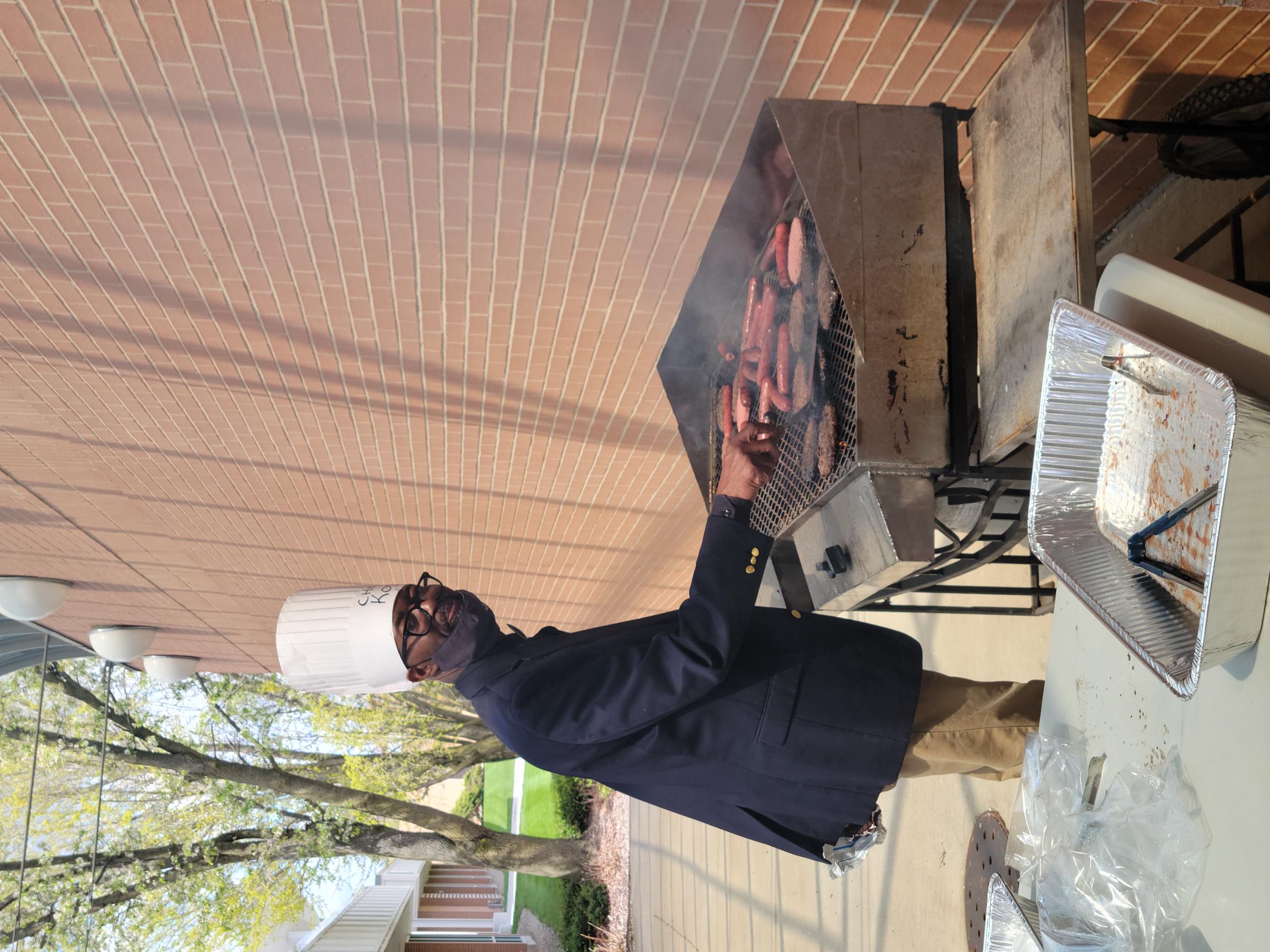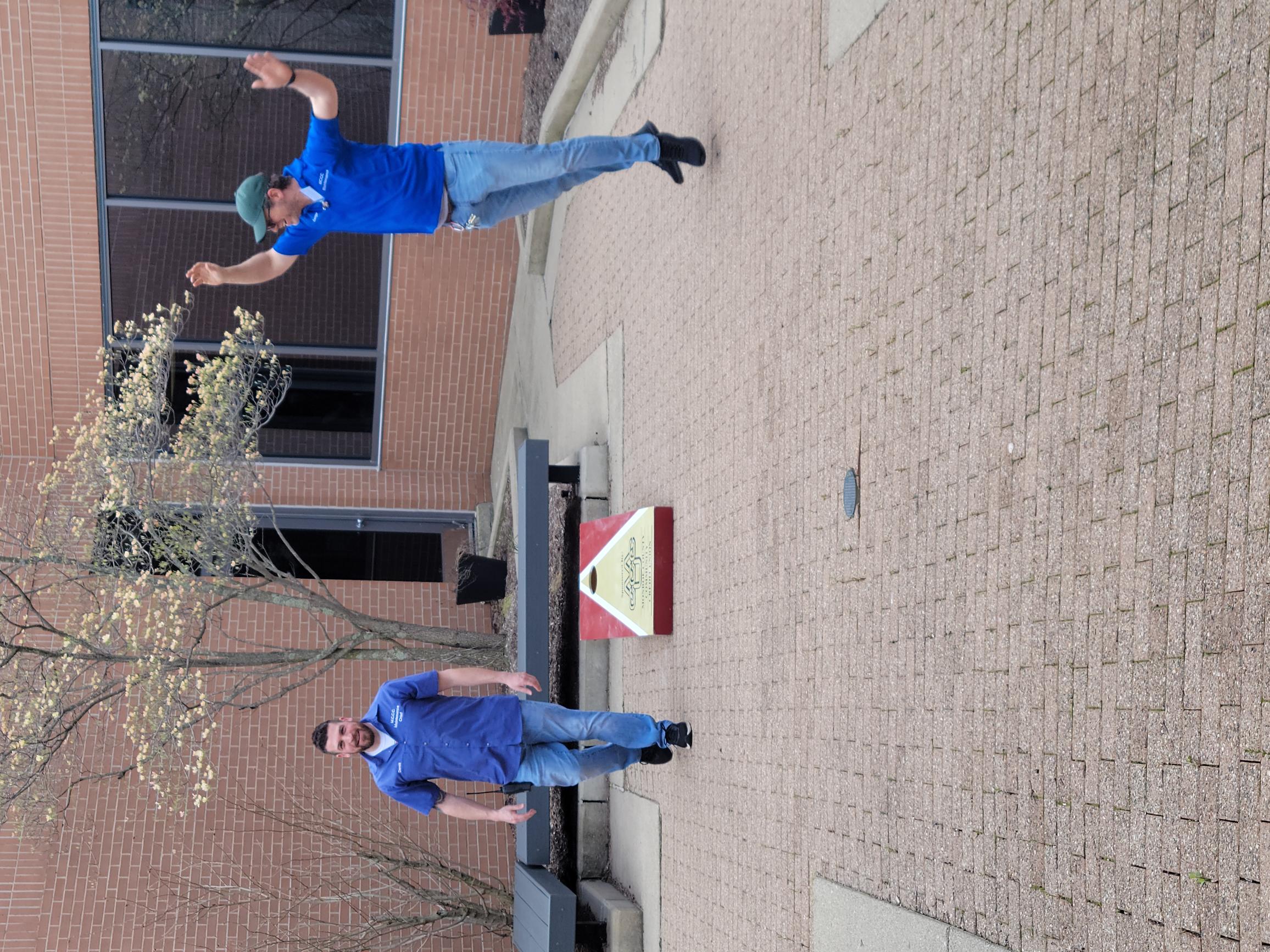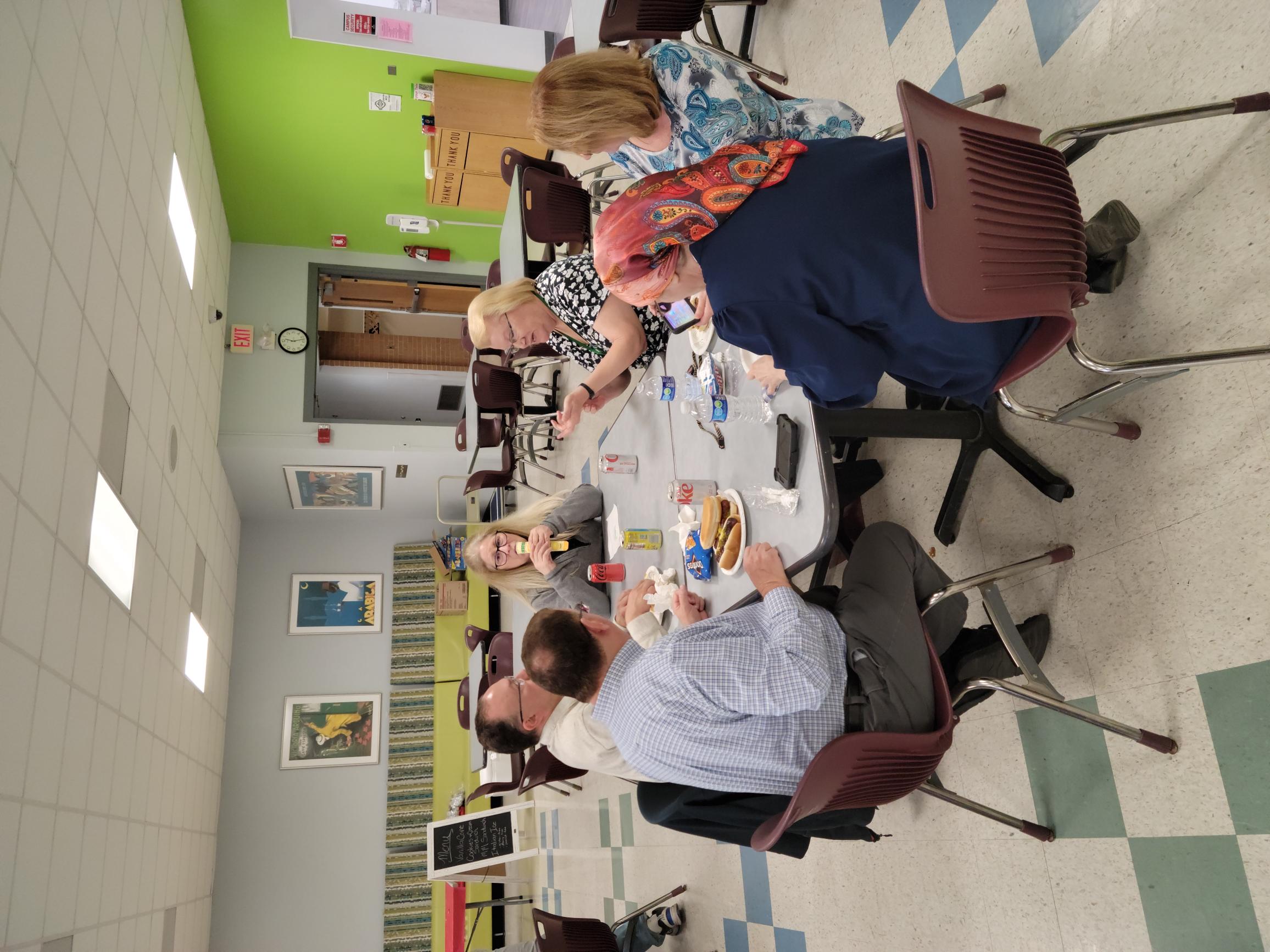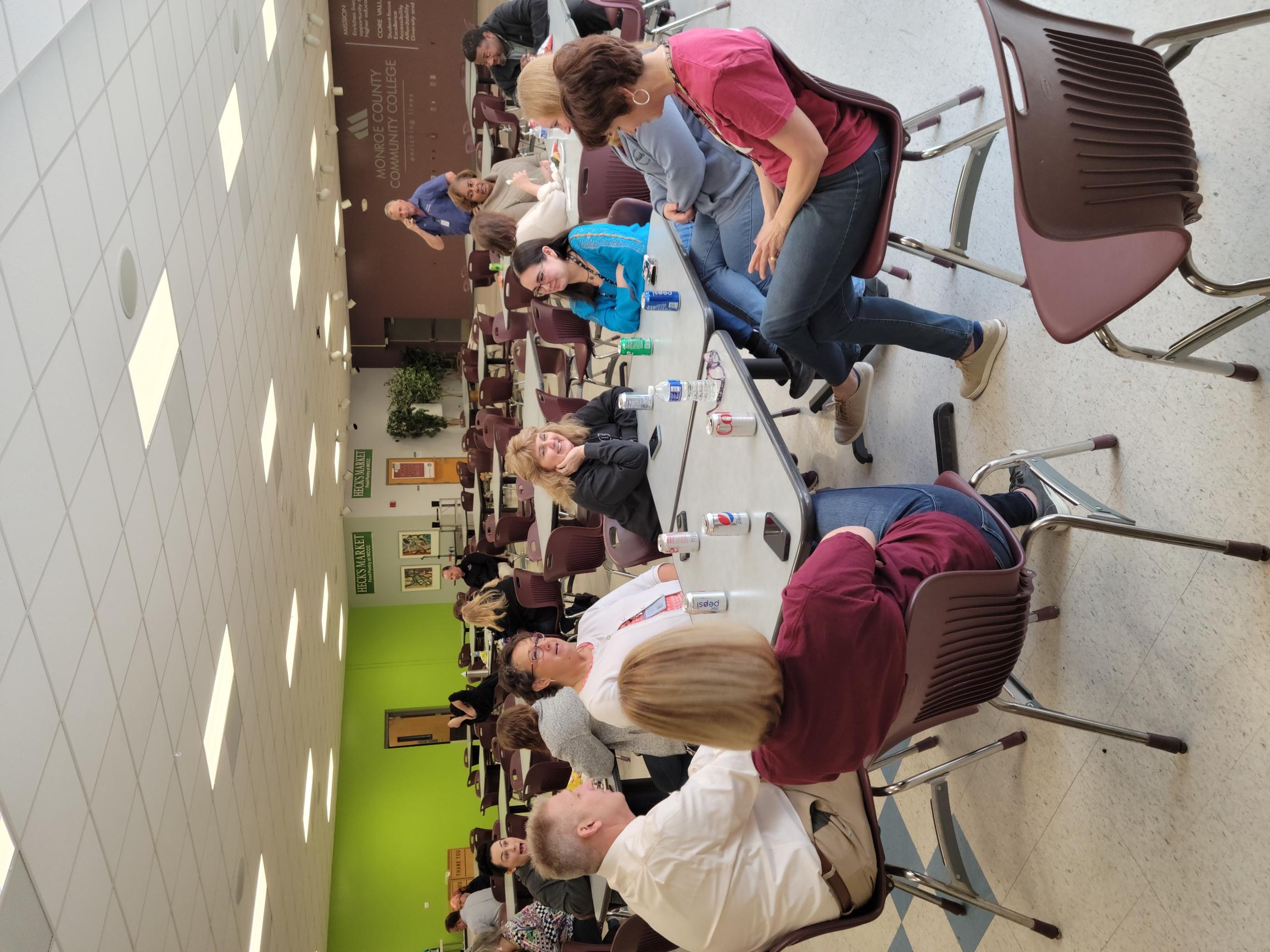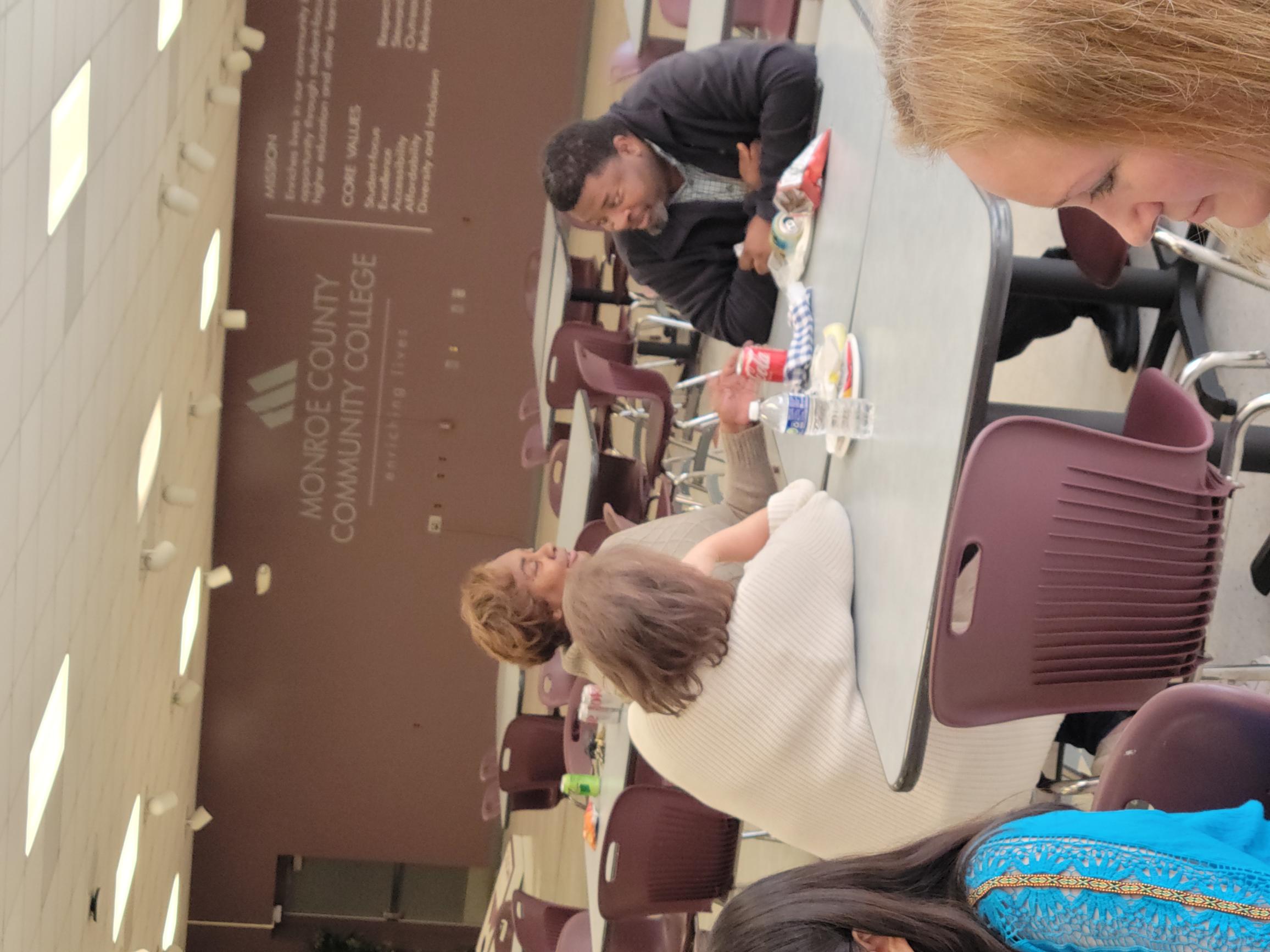 Events committee members –
Linda Torbet, Denise Lindemann, Mary Lyons, Scott Behrens, Leon Letter, Janel Boss