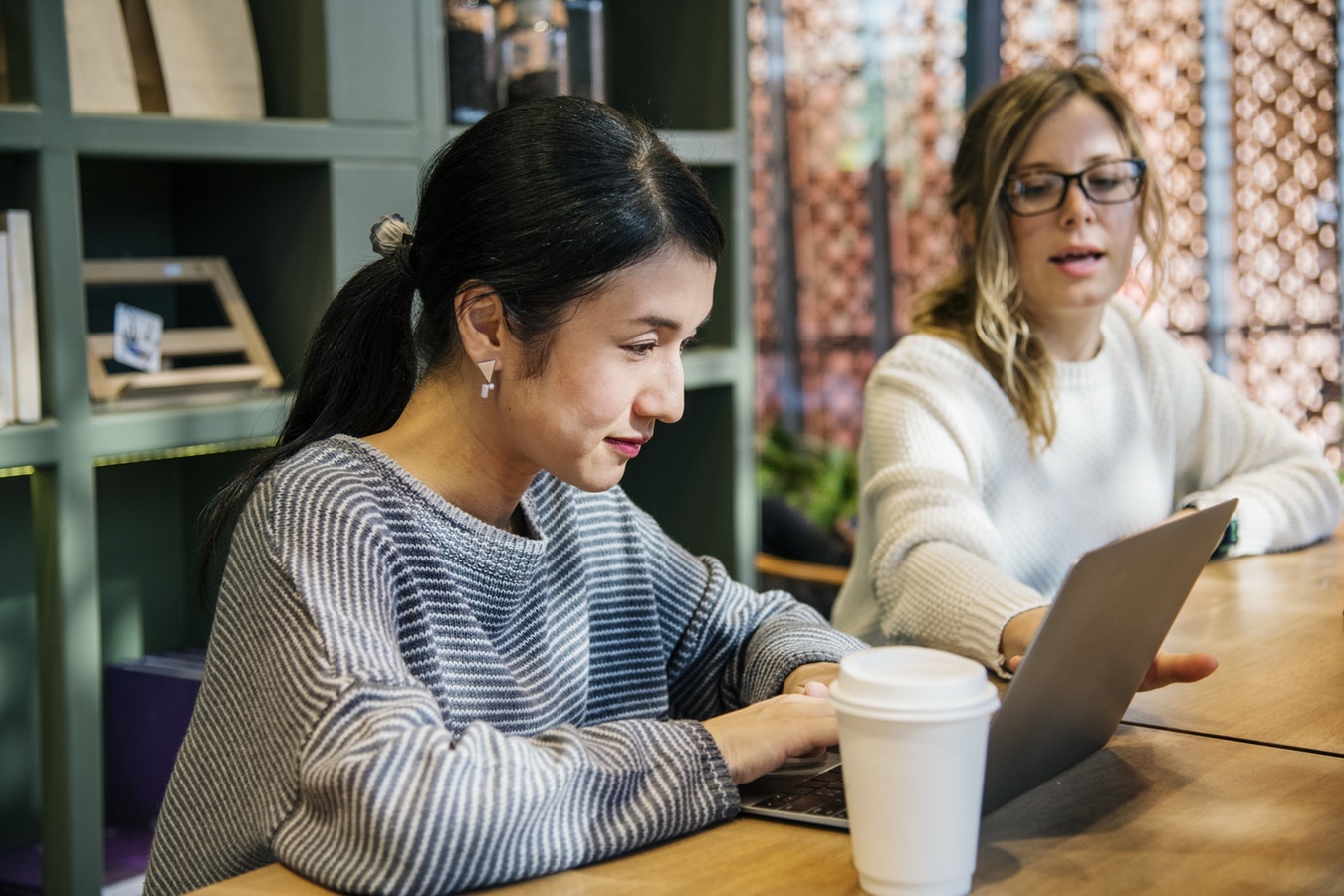 Monroe County Community College will admit qualified international students; however, the college does not provide services that are frequently required by international students. Because it is a commuter school, MCCC does not offer on-campus housing or assistance on finding off-campus housing students.  English as a Second Language and tutoring are not provided for students with language difficulties. Consequently, before an international applicant is considered for admission, the applicant must provide evidence of sponsorship by a family that resides in the college district and an Internet-based TOEFEL test core of 79-80 or higher.  Sponsorship means that the student will live with the family and they will assume responsibility for his/her support.
If you know of a family in the College district that will sponsor you, please have them complete the International Student Sponsorship Form, have it notarized, and return it to the Admissions Office.
Monroe County Community College offers one- and two-year programs beyond secondary school (high school). We do not have any scholarships for international students.
International students are charged the Out-of-State Tuition & Fees.
Deadline to apply for the fall semester is July 31st.
Deadline to apply for the winter semester is December 15th.