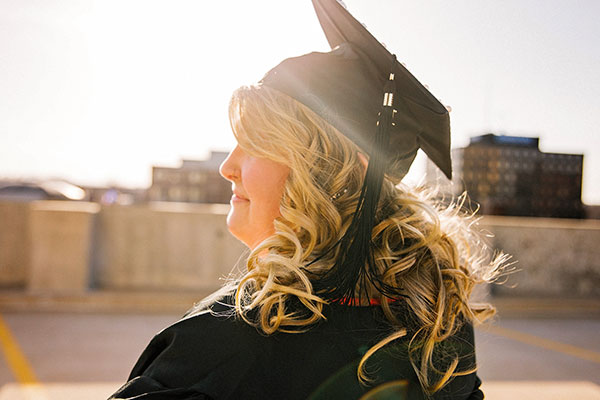 General Graduation Requirements 
Upon successful completion of an approved plan of study and provided the following requirements have been fulfilled, a student will be awarded an associate degree from Monroe County Community College.
To graduate, a student must:
Earn a minimum of 60 semester hours of credit, 15 of which must be earned at MCCC.
Attain a cumulative grade point average of "C" or higher (2.000 or higher on a 4.000 scale) at graduation.
Meet the general education requirements for his or her program of study as specified in the Monroe County Community College catalog under which the student has applied for graduation.
The student may fulfill requirements for graduation using any Monroe County Community College catalog published during their period of attendance, with the limitation that no student may use a catalog more than 10 years old at the time of graduation. Exceptions may be considered by the appropriate administrator.
MCCC GRADUATION AND DEGREE REQUIREMENTS
STUDENT PLANNING - 30+ DEGREE AUDIT INSTRUCTIONS
2023 Commencement Ceremony Video