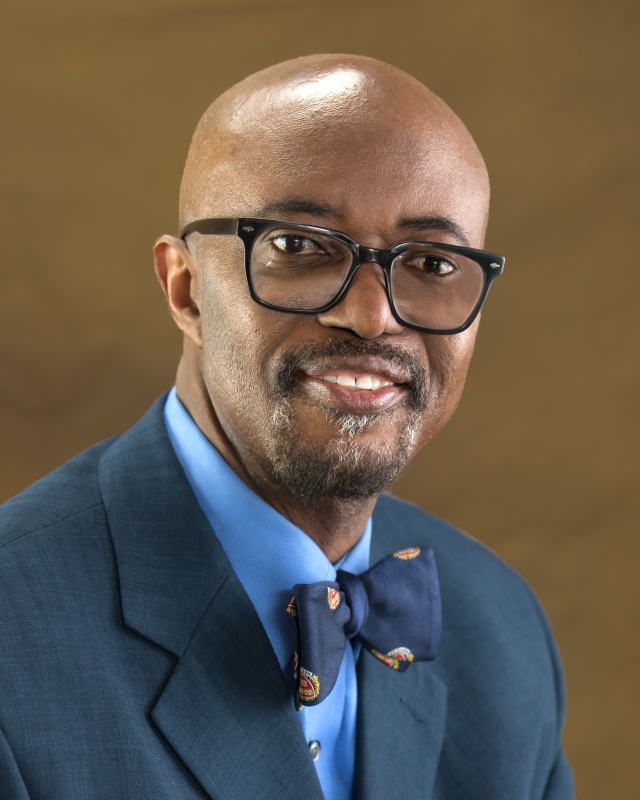 Monroe County Community College President Dr. Kojo Quartey has been awarded the Distinguished Service Award by the Michigan Community College Association.
Quartey received the award after serving for two years as chair of the college presidents' council and the last year as chair of the entire board of presidents and trustees. His tenure ended at the end of July.
His duties and responsibilities included overseeing executive committee meetings and general board meetings for the past year.  During his tenure as chair, a major decision was made was to sell the MCCA headquarters in Lansing, leading to significant cost savings for the organization.
Quartey will remain on the executive committee for the next year as past chair.
The Michigan Community College Association fosters collaboration, connection and partnerships among the 28 Michigan public community colleges and their stakeholders.  It provides strong legislative and public advocacy in Lansing and throughout Michigan, works to improve the image and credibility of community colleges and advances numerous shared initiatives through the Michigan Center for Student Success, Michigan Colleges Online and the Michigan New Jobs Training Program.