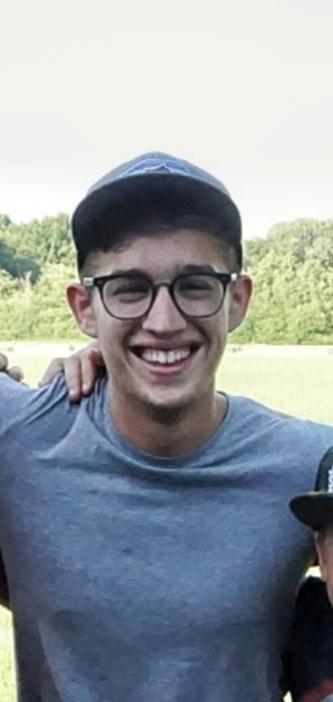 The Foundation at Monroe County Community College has awarded the Michael Grodi Memorial Scholarship to Cameron Bartley. The $500 scholarship is to be used for tuition, fees, supplies and books.
Bartley of Monroe is a 2018 homeschool graduate. He is studying criminal justice while attending MCCC. Cameron is the son of Leon and Jennifer Bartley.
To be eligible for this scholarship, a student must have expressed an interest in or be currently involved in public service, must be seeking a degree in either criminal justice or law enforcement, must be at least a part-time student at MCCC, a resident of Monroe County, Mich., a U.S. citizen, and must have a 3.0 grade point average. Preference is given to a Mason High School, Erie, Mich., graduate.
For more information on available scholarships and financial aid, please contact the MCCC Financial Aid Office at (734) 384-4135. If you are interested in information about funding a scholarship, contact The Foundation at MCCC at (734) 384-4214.
Download PDF Version