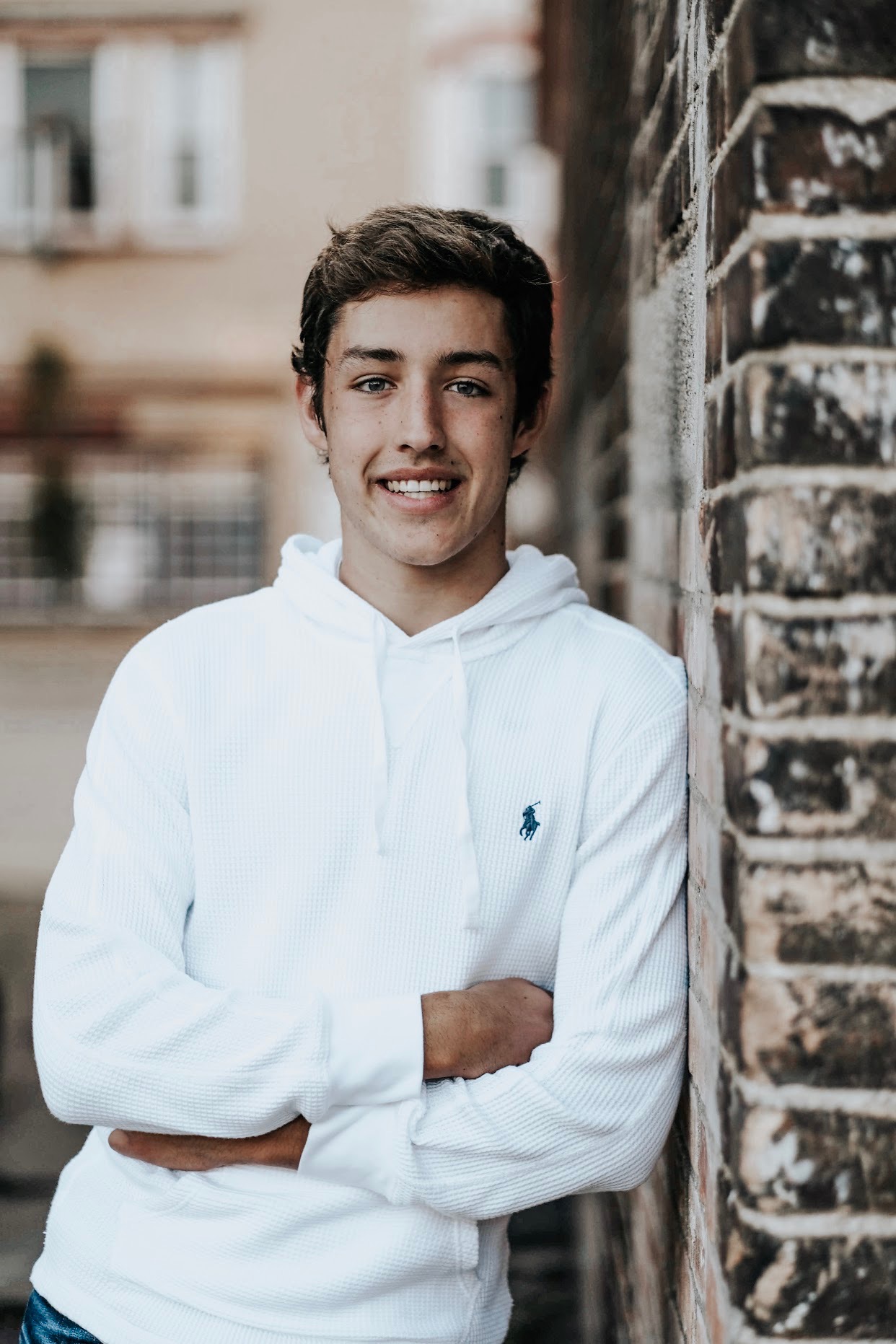 The Foundation at Monroe County Community College has awarded the American Legion Riders Scholarship to R. Levi Couch. The $500 scholarship is to be used for tuition, fees and books.
Couch of Petersburg is a 2020 graduate of Summerfield High School. He is pursuing an associate degree at MCCC and is undecided of his major. Couch is involved with the Monroe County 4-H as a junior superintendent for sheep, clinic leader for youth workshops, Ag Awareness Day youth volunteer and Clover Bud program volunteer. While attending SHS he was a member of the National Honor Society and a Homework Helpers volunteer. He is the son of Lori Jo Couch and Richard Couch.
To be eligible for the scholarship, a student must be a veteran or the child of a veteran, the veteran must have received an honorable discharge and submit a copy of their DD-214 to the MCCC Financial Aid Office. The student must also be a resident of Monroe County, Michigan and must maintain full-time enrollment status which is twelve (12) billable contact hours or more per semester (during fall and winter semesters). Financial need will be considered in awarding the scholarship.
For more information on available scholarships and financial aid, please contact the MCCC Financial Aid Office at (734-384-4135. If you are interested in information about funding a scholarship, contact The Foundation at MCCC at (734) 384-4214.
Download PDF Version