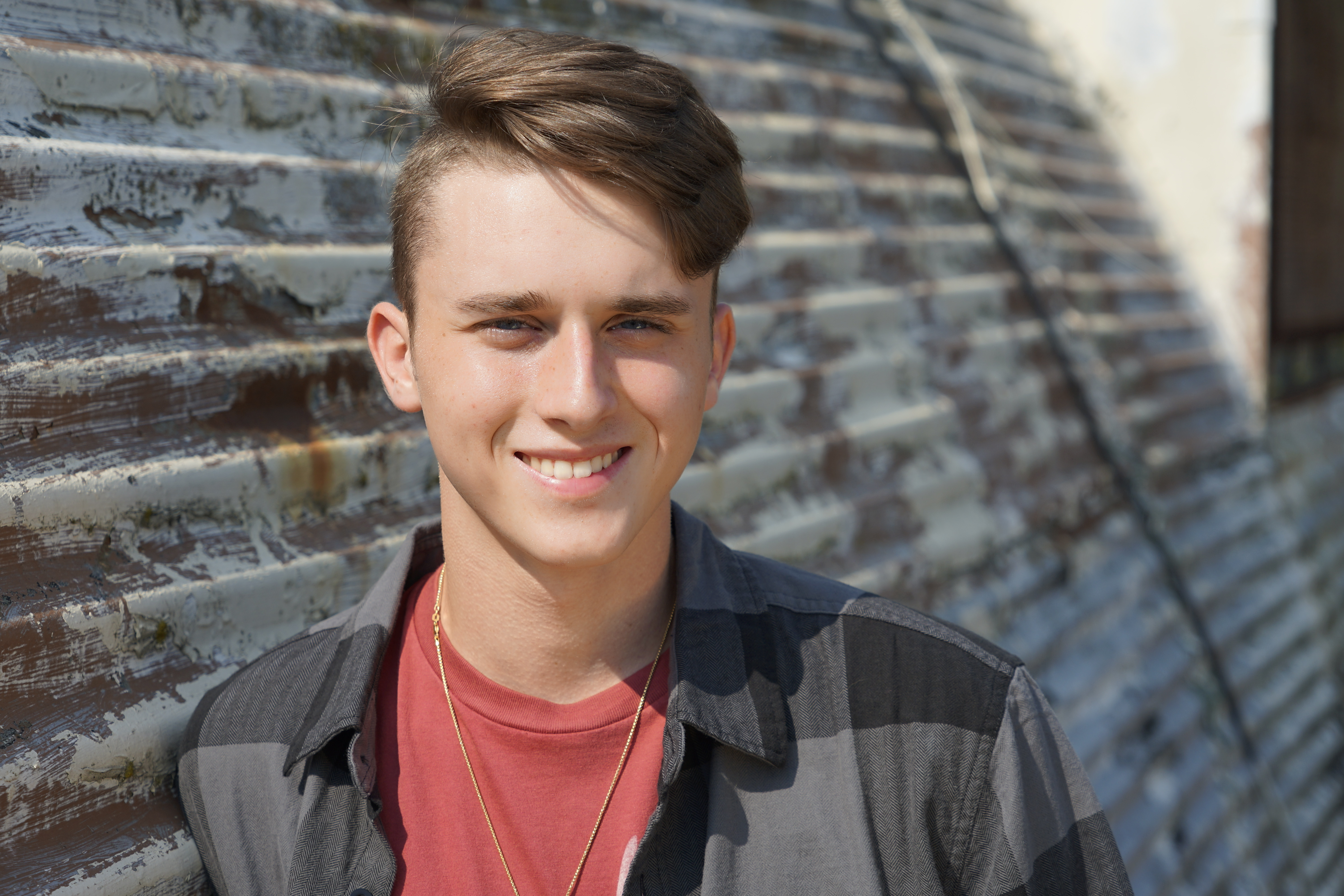 The Foundation at Monroe County Community College has awarded the Bryan W. Smith Memorial Scholarship to Dylan Wagasy. The $1,200 scholarship is to be used for tuition, fees and books.
Wagasy of Monroe is a 2020 graduate of Monroe High School. He is studying welding while attending MCCC. Wagasy is involved in the Saint Nick's Club. Dylan is the son of Scott and Andrea Shappee.
The scholarship will be awarded to a student who is enrolled in a certificate or degree program in the Applied Science and Engineering Technology Division at MCCC, maintain at least part-time enrollment during the year and a resident of Monroe County, Michigan. Preference may be given to a graduate of Bedford High School in Temperance, Michigan.
For more information on available scholarships and financial aid, please contact the MCCC Financial Aid Office at (734) 384-4135. If you are interested in information about funding a scholarship, contact The Foundation at MCCC at (734) 384-4214.
###
Download PDF Version