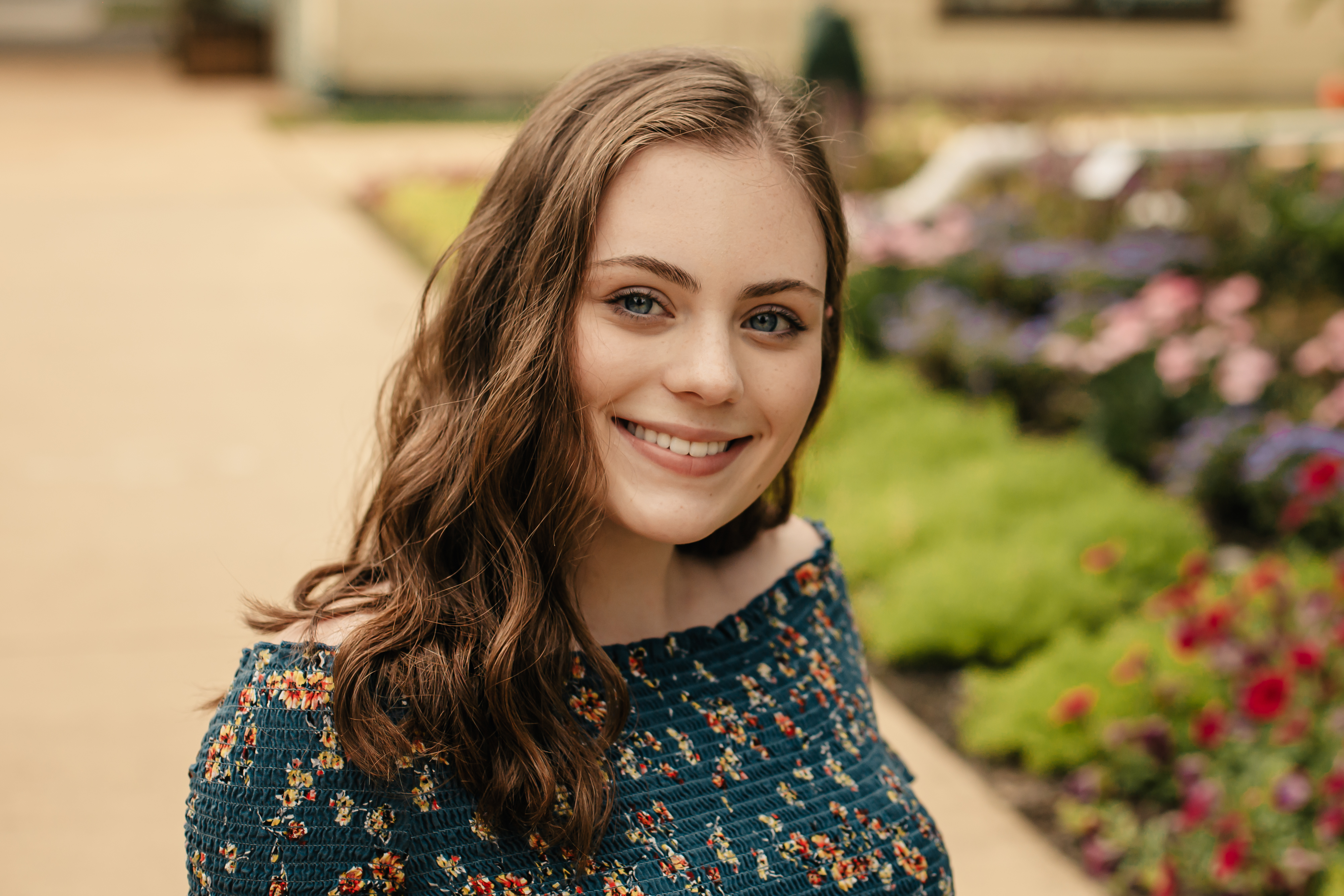 The Foundation at Monroe County Community College has awarded the MCCC Alumni Family Member Scholarship to Marissa Ruettinger. The $2,500 scholarship is to be used for tuition, books, fees and essential supplies.
Ruettinger of Monroe is a graduate of Monroe High School. She will be studying nursing at MCCC. Ruettinger was a member of the National Honor Society and Interact Club at MHS. Marissa is the daughter of Tammera Ruettinger.
To be eligible for this scholarship, a student must be a Monroe County resident, a U.S. citizen, a Monroe County high school graduate, and an immediate relative (child or spouse) of an MCCC graduate or student who earned 24 or more credits at MCCC. Additionally, a student must maintain full-time enrollment status of 12 credit hours or more. Special consideration will be given to a relative of an MCCC Alumni Association member in good standing.
For more information on available scholarships and financial aid, please contact the MCCC Financial Aid Office at (734) 384-4135. If you are interested in information about funding a scholarship, contact The Foundation at MCCC at (734) 384-4214.
 
Download PDF Version