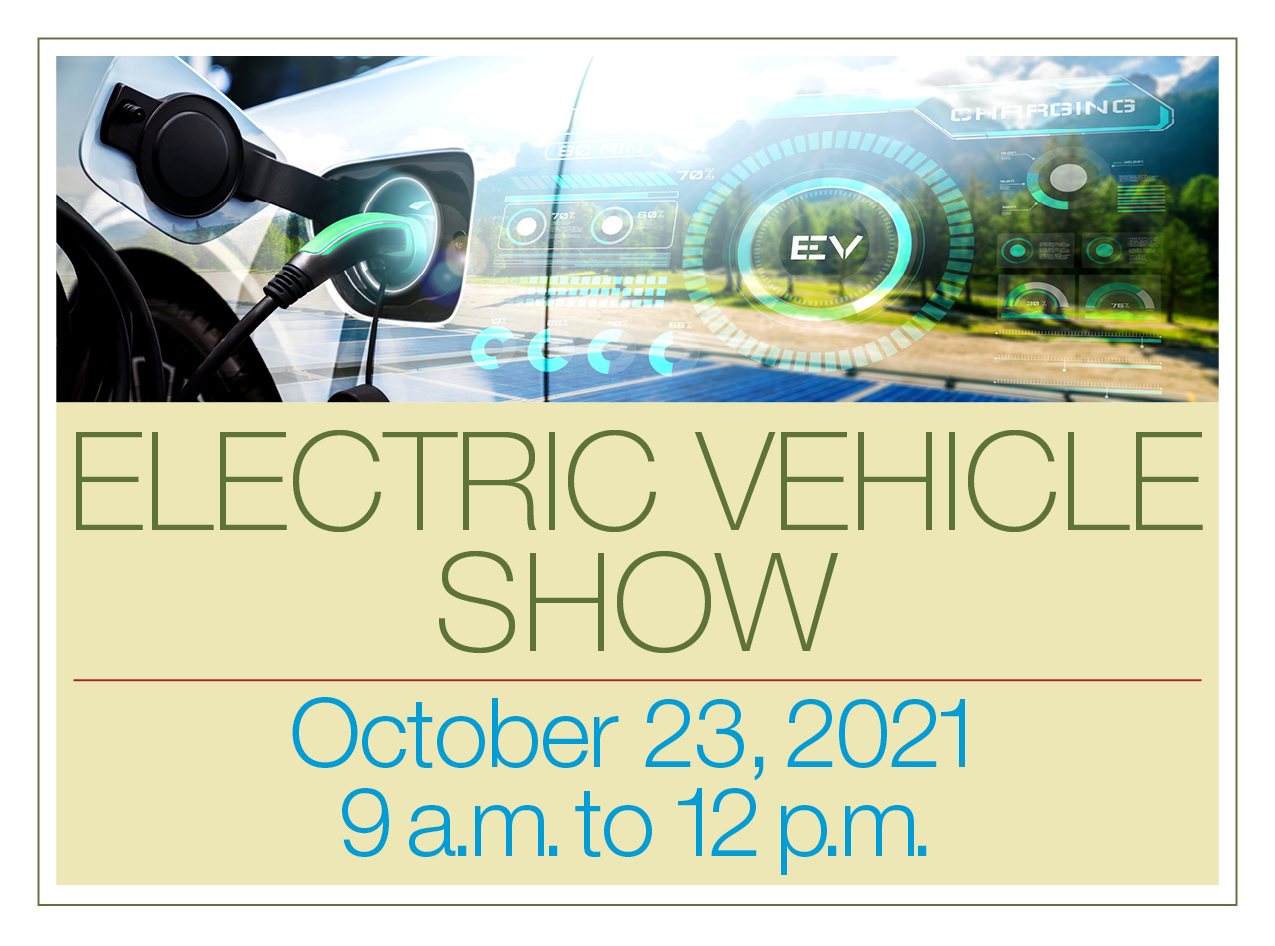 Monroe County Community College's Automotive Engineering and Automotive Service programs, Consumers Energy, various original equipment manufacturers, industry vendors and electric vehicle enthusiasts are hosting an Electric Vehicle Show to help area residents learn more about driving electric vehicles.  
 The Electric Vehicle Show will be held on October 23, 2021 from 9 a.m. to 12 p.m. at MCCC's Main Campus in the parking lot directly in front of the Career Technology Center. The Main Campus is located at 1555. S. Raisinville Rd., Monroe, MI 48162.
Also among those participating will be local auto dealerships, Chevrolet, Ford Motor Company, Tesla Inc., Roush Industries, Lake Erie Transit and DTE Energy.  Consumers Energy and DTE Energy will provide charging units.
This event is free and open to the public.  
For more information, contact Parmeshwar (Peter) Coomar, dean of Applied Science and Engineering Technology at MCCC, at pcoomar@monroeccc.edu or (734) 384-4209.  You can also contact the Applied Science and Engineering Technology Division office at MCCC at (734) 384-4112.
About Monroe County Community College
Founded in 1964, Monroe County Community College is a public, two-year institution supported by tax monies from Monroe County, educational funds from the State of Michigan and student tuition.  
The college's mission is to enrich and transform lives by providing opportunities and excellence in higher education.  The Main Campus is located at 1555 South Raisinville Road, Monroe, Mich., 48161, with easy access to Toledo and Detroit.  The Whitman Center is located at 7777 Lewis Ave.,Temperance, Mich., 48182, near the Ohio-Michigan Border.  Detailed information about MCCC is available at www.monroeccc.edu.