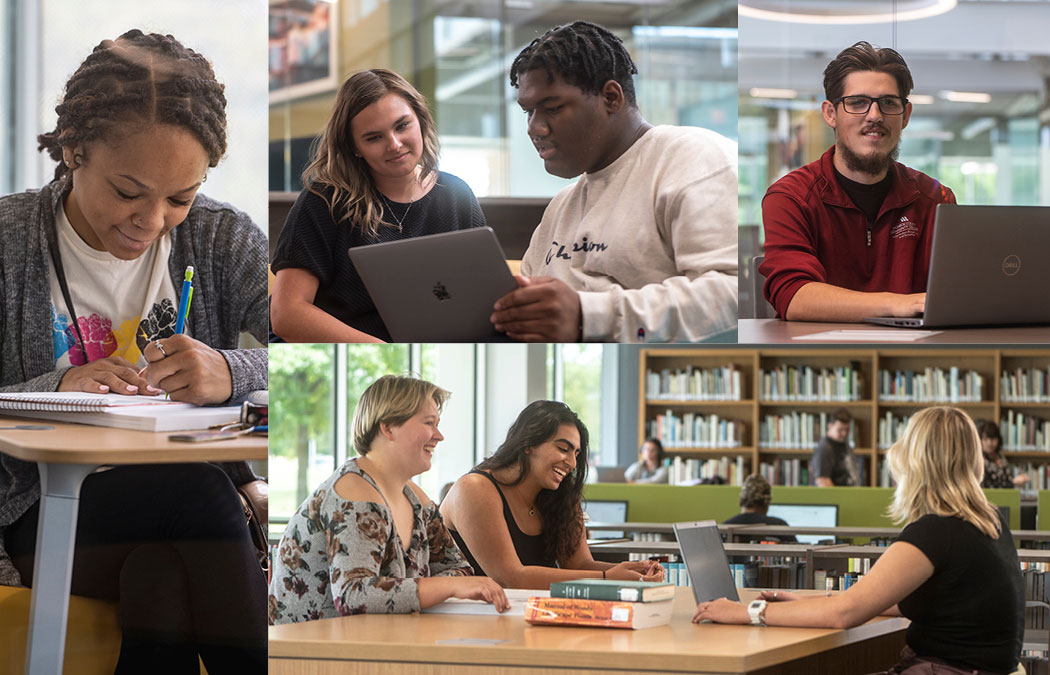 This #GivingTuesday, November 29, 2022, The Foundation at Monroe County Community College will be participating once again in the global day of giving. 
Donors can double their gift with a special Challenge Match opportunity. Thanks to the generosity of the Board of Directors of The Foundation at MCCC, any donations received on #GivingTuesday will be matched dollar-for-dollar, doubling the value of donations.
"This challenge match provides our supporters with the opportunity to maximize the impact of their gifts during #GivingTuesday in 2022," said Dr. Joshua W. Myers, executive director of The Foundation at MCCC. "Our students face unprecedented barriers, and the funding raised during the Season of Giving offers an indispensable bridge of support as they seek a better life for themselves and their families through education. Donations can be made online via The Foundation's website at https://www.monroeccc.edu/foundation/givingtuesday and selecting "Give".
In addition, any recurring or sustaining (such as monthly) gifts pledged to The Foundation at MCCC through Facebook on November 29 may be matched by Facebook. To help raise awareness of charitable causes and encourage donors' generosity, Facebook plans to match the first $7 million in qualifying recurring donations made on Facebook after 8 a.m. during #GivingTuesday. Donors are encouraged to make their donations as early as possible on Tuesday by selecting the "Support MCCC students as a sustaining donor" section at https://www.facebook.com/foundationatmccc.
The Foundation at MCCC touches thousands of lives each year through cultural arts programs, scholarships, and educational initiatives that guide and shape the business and civic leaders of tomorrow. The Foundation has adapted in recent years to emphasize a concerted effort to eliminate barriers to students' success. Emergency support provides a critical lifeline for students to persevere through life's challenges as they seek to break the bonds of poverty. To learn more, visit https://www.monroeccc.edu/foundation/givingtuesday.