CONTACT: 
Riley Moody, Marketing & Communications Assistant, iarm01@monroeccc.edu
Michelle Gaynier, Communications Specialist, mgaynier@monroeccc.edu, 734-384-4177
Monroe County Community College has partnered with the American Red Cross to host a blood drive Thursday, August 11, 2022, from 10:00 am - 3:00 pm. The blood drive will be held in the Dining Hall (Audrey M. Warrick Student Services/Administration Building) on the college's Main Campus, 1555 S. Raisinville Road in Monroe.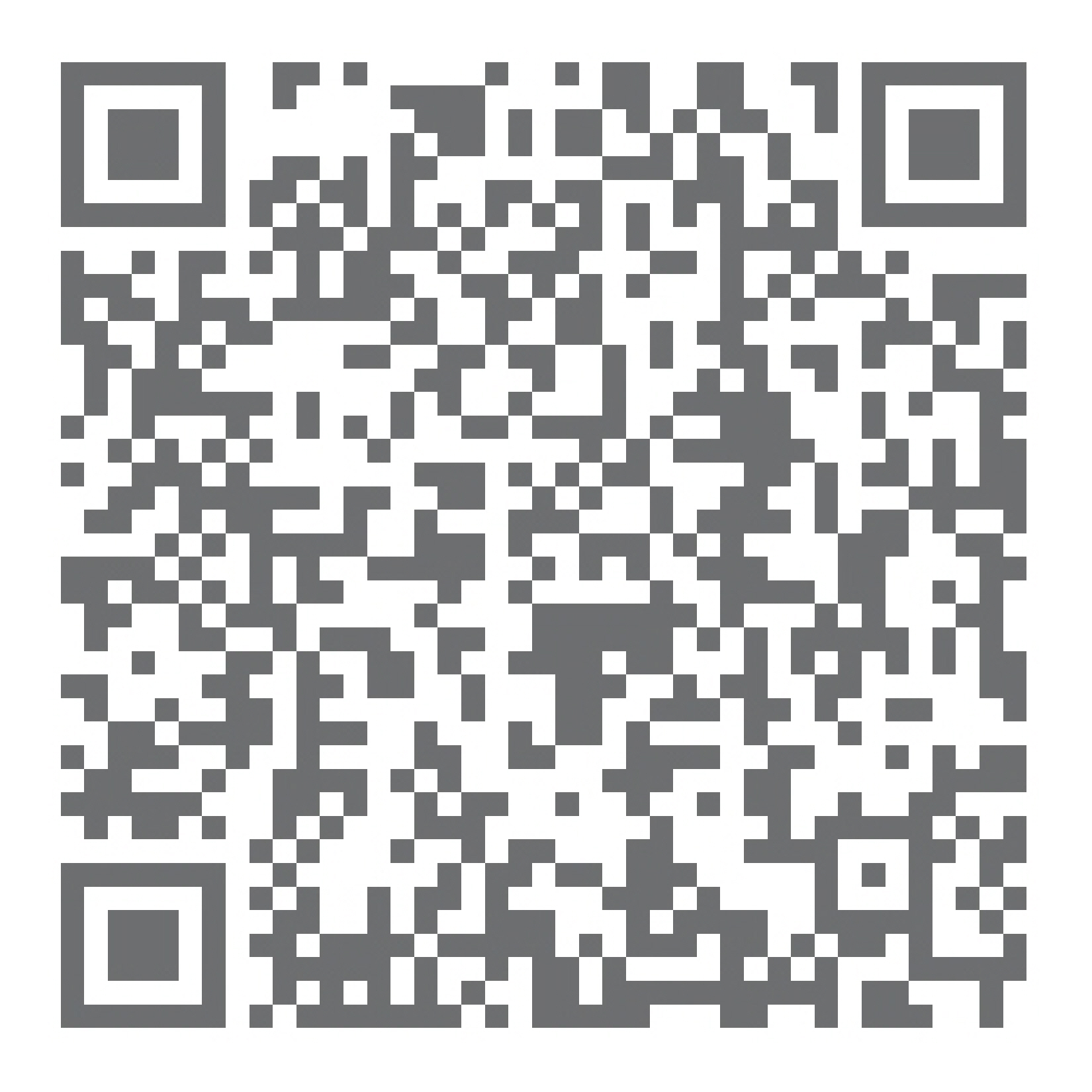 The American Red Cross makes it very easy to make an appointment online at www.RedCrossBlood.org using the code MONROECC or by calling 1-800-RED-CROSS. 
According to the American Red Cross' website, we are facing a national blood crisis -- the worst blood shortage in over a decade -- posing a concerning risk to patient care. Every two seconds someone in the U.S. needs blood. It is essential for surgeries, cancer treatment, chronic illnesses and traumatic injuries. Whether a patient receives whole blood, red cells, platelets or plasma, this lifesaving care starts with one person making a generous donation.
About Monroe County Community College
Founded in 1964, Monroe County Community College is a public, two-year institution supported by tax monies from Monroe County, educational funds from the State of Michigan and student tuition. The college's mission is to enrich and transform lives by providing opportunities and excellence in higher education.  The Main Campus is located at 1555 South Raisinville Road, Monroe, Mich., 48161, with easy access to Toledo and Detroit.  The Whitman Center is located at 7777 Lewis Ave.,Temperance, Mich., 48182, near the Ohio-Michigan Border.  Detailed information about MCCC is available at www.monroeccc.edu.