Monroe County Community College will host College Night 2022 on Tuesday, Oct. 25 from 6 to 7:30 p.m. in the Welch Health Education Building on the MCCC Main Campus at 1555 S. Raisinville Rd., Monroe.
Representatives from about 80 colleges, universities and other organizations serving higher education have been invited to be on hand to answer questions and provide information about their respective offerings. Grant, loan and scholarship professionals will also be in attendance.
For more information regarding College Night 2022, please contact the Admissions and Guidance Office at (734) 384-4104.
The list of invited colleges, universities and other organizations includes (also available at monroeccc.edu/CollegeNight):
Adrian College
Albion College
Alma College
Alpena Community College
Aquinas College
Bay College
Bay Mills Community College
Binghamton University
Bowling Green State University
Calvin College
Central Michigan University
College for Creative Studies
Compass College of Film & Media
Concordia University Ann Arbor
Cornerstone University
Davenport University
Delta College
University of Detroit Mercy
Douglas J. Aveda Institute
Eastern Michigan University
Ferris State University
Glen Oaks Community College
Gogebic Community College
Grand Rapids Community College
Grand Valley State University
Great Lakes Boat Building School
Henry Ford College
Hope College
Indiana Tech
Indiana Wesleyan University
Kalamazoo College
Kellogg Community College
Kendall College of Art and Design of Ferris State University
Kettering University
Kirtland Community College
Lake Michigan College
Lawrence Technological University
Lourdes University
Lake Superior State University
Macomb Community College
Madonna University
University of Michigan
Michigan Army National Guard
University of Michigan-Dearborn
University of Michigan-Flint
Michigan State University
MI Student Aid
Michigan Technological University
Mid Michigan College
Minnesota North College
Monroe County Community College
Montcalm Community College
MSU Vet Nursing
Multimedia Makeup Academy of Esthetics, Cosmetology + Special FX
Muskegon Community College
North Central Michigan College
Northern Michigan University
Northwestern Michigan College
Northwood University
Nova Southeastern University
Oakland Community College
Oakland University
Olivet College
Purdue University
Ripon College
Rochester University
Saginaw Valley State University
Saint Clair County Community College
Schoolcraft College
Siena Heights University
Southwestern Michigan College
Spring Arbor University
Stillman College
University of Tampa
University of Toledo
Trine University
Trinity Christian College
Wayne State University
University of Wisconsin - Green Bay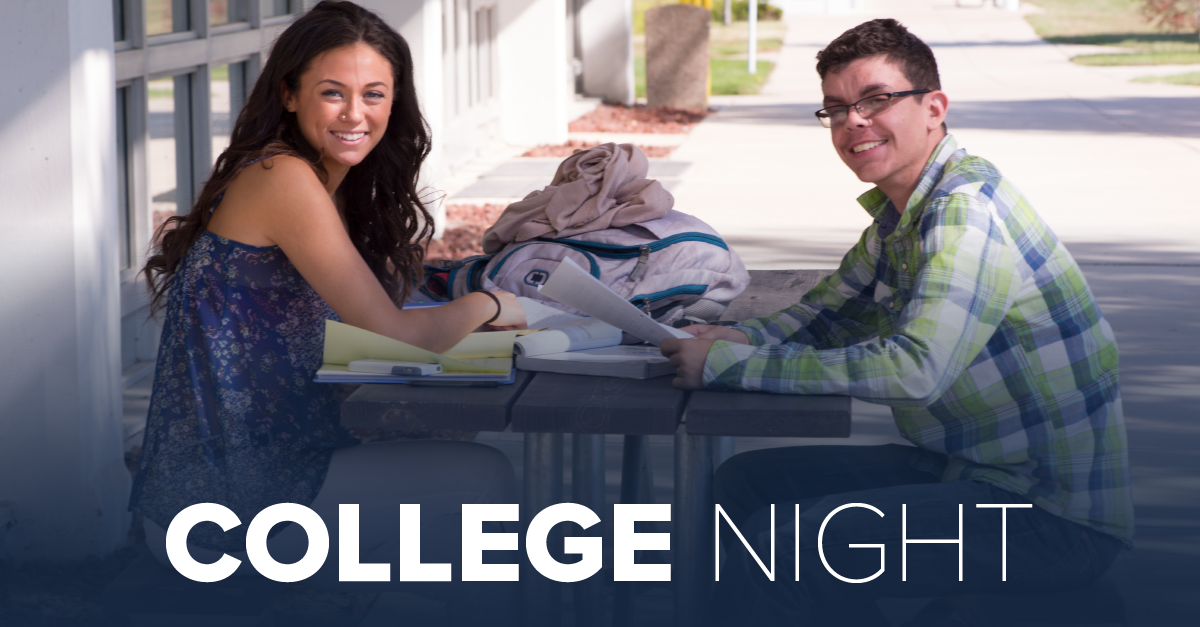 About Monroe County Community College
Founded in 1964, Monroe County Community College is a public, two-year institution supported by tax monies from Monroe County, educational funds from the State of Michigan and student tuition.  The college's mission is to enrich lives in our community by providing opportunity through student-focused, affordable, quality higher education and other learning experiences.  The Main Campus is located at 1555 South Raisinville Road, Monroe, Mich., 48161, with easy access to Toledo and Detroit.  The Whitman Center is located in Temperance, Mich., 48182, near the Ohio-Michigan Border.  Detailed information about MCCC is available at www.monroeccc.edu.