If you have been thinking about buying an electric vehicle but are still hesitant, Monroe County Community College is hosting an event designed just for you.
MCCC's Applied Sciences and Engineering Technology Division will host its third-annual Electric Vehicle Show on Saturday, Oct.14 from 9 a.m.to noon on the college's Main Campus, which is located at 1555 S. Raisinville Rd. in Monroe.
The show is free and open to the public will take place in Parking Lot 2 in front of the Career Technology Center (Building T).
This year's show is designed to provide information for people who have questions about buying an EV.
The show will feature the latest electric vehicles, and attendees will be able to drive some of them and learn from the owners about their experiences buying and owning an EV.
Visitors will also be able to check out charging equipment currently on the market and learn about the current and emerging EV charging infrastructure, as well as meet with automotive dealership and manufacturing representatives, network providers, DTE Energy officials, charging company representatives, MCCC faculty and staff, and government officials to learn about the present and future of electric vehicles. 
Exhibition space is available. If you would like to display your EV or host an exhibition space or table, please go to monroecc.edu/EV and fill out a Participant Registration Form.
For more information, contact Parmeshwar (Peter) Coomar, dean of the ASET Division, at pcoomar@monroeccc.edu or 734.384.4209.
You can also contact the ASET Division office at 734.384.4112.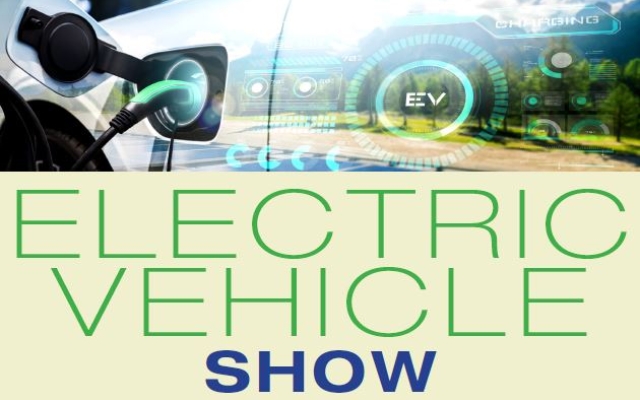 About Monroe County Community College
Founded in 1964, Monroe County Community College is a public, two-year institution supported by tax monies from Monroe County, educational funds from the State of Michigan and student tuition. The college's mission is to enrich lives in our community by providing opportunity through student-focused, affordable, quality higher education and other learning experiences. The Main Campus is located at 1555 South Raisinville Road, Monroe, Mich., 48161, with easy access to Toledo and Detroit.  The Whitman Center is located in Temperance, Mich., 48182, near the Ohio-Michigan Border. Detailed information about MCCC is available at www.monroeccc.edu.