Welcome back to another year of our One Book, One Community program! This year's selection is The Women of the Copper Country by Mary Doria Russell. While the world isn't completely back to normal yet, we are planning to have a combination of in person and online programs this year (fingers crossed). We will also be planning a few unique fundraisers for the beginning of the year, so watch out for updates!
The Women of the Copper Country is a work of historical fiction that seamlessly blends real events with literary drama. This book is not only our pick for One Book, One Community this year, but is also the Great Michigan Read. This means that there will be programs all over our great state of Michigan to celebrate this novel. Please watch our social media and web page updates for more information.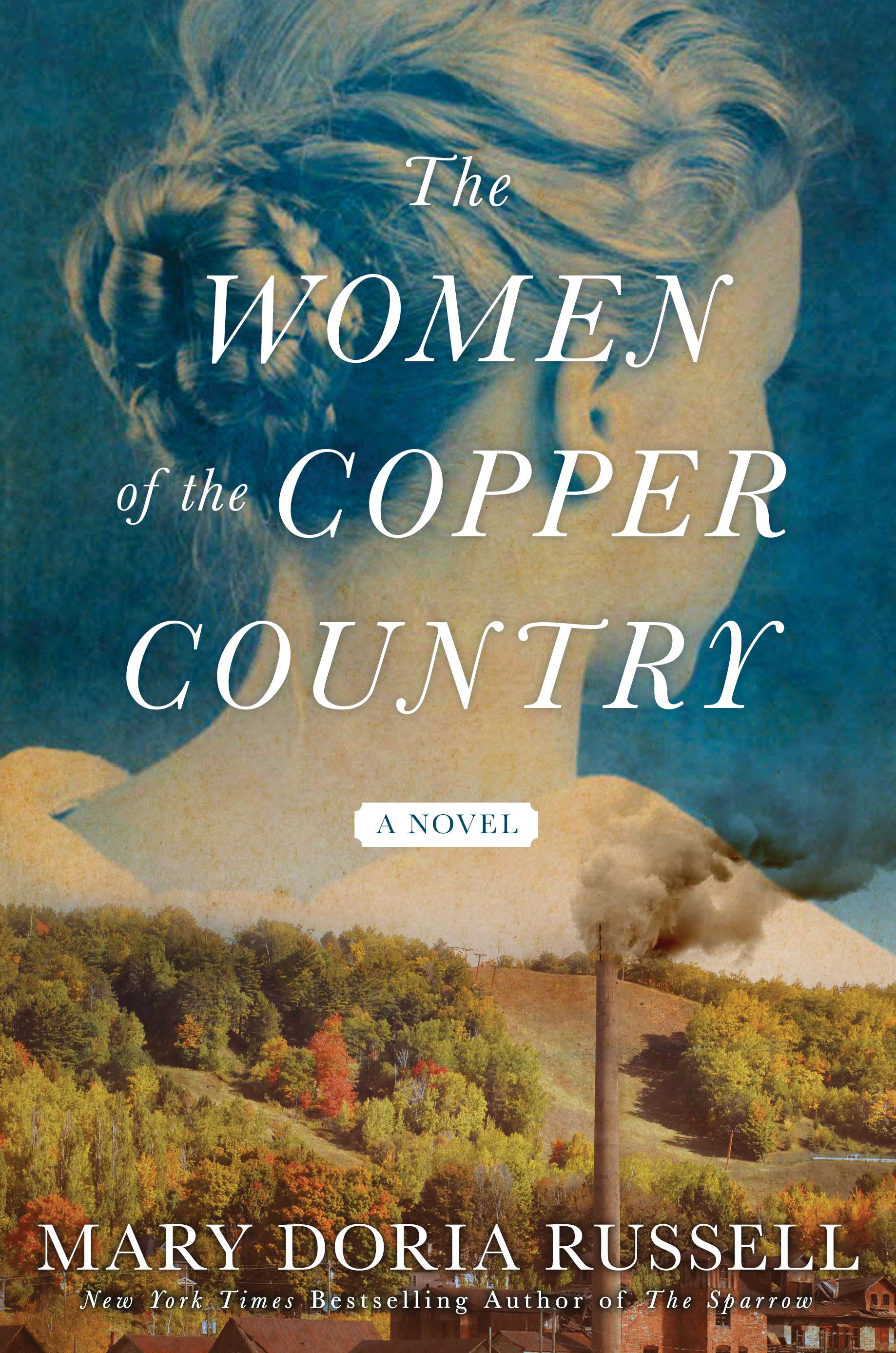 We always select a young adult and a children's book that mirror the theme of our primary read to be our companion books. The children's book for this year is The Traveling Camera: Lewis Hine and the Fight to End Child Labor by Alexandra S. Hinrichs. The young adult novel is Uprising by Margaret Peterson Haddix. Both books focus on the lack of labor laws and dangers to children during the same time period as The Women of the Copper County.
The program will run from March 14th to April 1st this year. We look forward to interacting with you both in person and online, and we hope you enjoy The Women of the Copper Country as much as we did.
Sincerely,
Jennifer Saul and Michele Toll
One Book, One Community co-chairs
One Book, One Community of Monroe County Presented by:
The Foundation at Monroe County Community College
Monroe County Community College
Monroe County Library System
Monroe Publishing Company - Monroe News
Jack Burns
Kevin & Angela Mitzel
Dr. Richard and Rosemarie Walker
Victor and Bonnie Bellestri
Tim and Lisa Brakel
Dr. Ronald Campbell
Connie Carroll
Beverly Hammerstrom
Richard Montcalm
Bonnie Weber
Cindy Yonovich
Mary Strevel
Dr. Terri Kovach
Robert and Elizabeth Leski
Wilma Nartker
Lonnie Peppler-Moyer
Amita Amin
Mary Hamilton
Crystal Heft
Kimberly Lemanski
Ann Orwin
Lela Wadlin and Roger Olson
Dr. Valerie Culler
Timothy Dillon
La-Z-Boy Foundation
Mary Swinkey
Benjamin Garman
Ida Branch Library Club
Suzanne Krueger