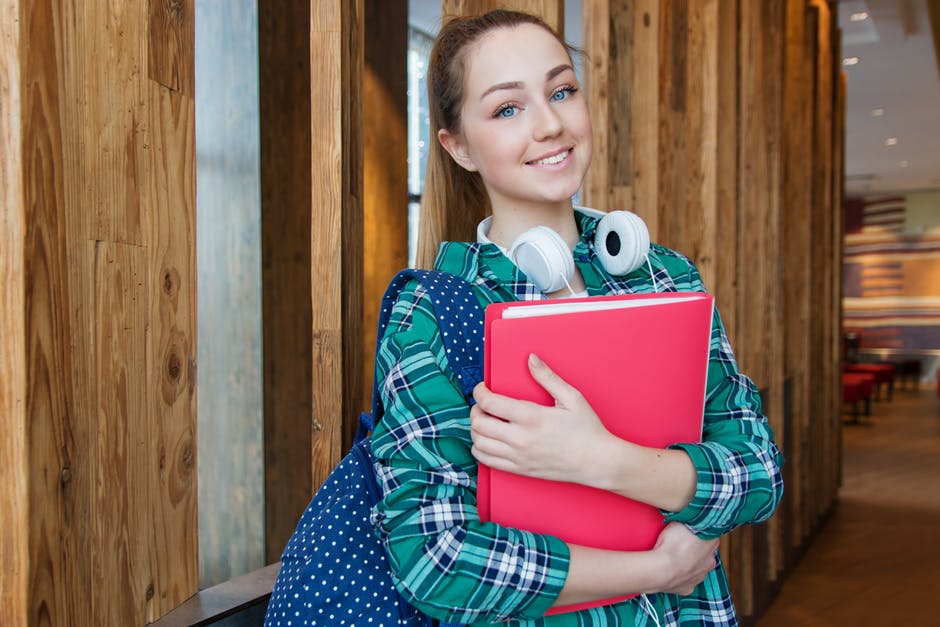 Monroe County Community College offers many scholarship opportunities to students. There are a variety of scholarships available, so we encourage all students to apply. When applying for scholarships that require the student to have financial need, he/she must fill out the Free Application for Federal Student Aid (FAFSA), outlined on the How to Apply page. 
Each year, The Foundation at MCCC makes available over $775,000 in scholarship exclusively for MCCC students.  Not all scholarships are need-based or require high grade point averages or full-time status. Many are program specific, and offered in traditional and technical career training programs.  The good news is that you will be able to complete the application process completely online. Funds are limited and will be awarded on a first-come, first-serve basis until exhausted. Apply as early as possible. Remember, you must Apply for Admission to qualify for Monroe County Community College scholarships! Good Luck! 
Winter 2021 Supplemental Scholarships 
We understand that many students continue to struggle with financial challenges during this difficult time.  The Foundation at MCCC is making tens of thousands of dollars in scholarship support available for students who need help to return to MCCC in the winter semester.  Funds awarded through this special application period will be available for students to use during the winter 2021 semester. 
The winter 2021 scholarship application period will open for applications on October 1, 2020 and close October 30, 2020.  
Please check back here after October 1, 2020 to complete a supplemental scholarship application.  
General Scholarship Application 
The general scholarship application period for 2021-22 is December 1, 2020 - March 1, 2021.
Please check back here after December 1, 2020 to complete a scholarship application.

All scholarships do not require financial need or a high grade point average.  Important things to remember when applying for Scholarships at MCCC
It is the applicant's responsibility to be sure that all required credentials are uploaded on © AcademicWorks™.
If a letter of recommendation(s) is required, it is the applicant's responsibility to be sure to follow instructions on AcademicWorks for submission.
When listing clubs, organizations or community service, please do not use acronyms. Reviewers may not know what they represent.
It is recommended that your scholarship essay is checked for proper spelling and grammar before being submitted. If the scholarship requires specific topics to be covered in the essay, it is the applicant's responsibility to be sure all areas are addressed.
It is important for applicants to complete the Free Application for Federal Student Aid (FAFSA). Even though you may not qualify for Federal Aid, this process helps to determine the unmet need applicants may have and helps facilitate the scholarship award process.
For more information on scholarship opportunities or questions, please contact the Financial Aid office at (734) 384-4135.
Scholarships Provided by MCCC
Eligibility: Scholarships are automatically awarded based on ACT or SAT score. Students must be enrolled with full-time course load (minimum of 12 credit hours in both the Fall and Winter semesters). Recipients must successfully complete a total of 24 credit hours during the academic year.  The scholarship is automatically renewable for a consecutive second year providing the recipient had completed a minimum of 24 credit hours with a 2.5 cumulative GPA at MCCC by the end of the spring semester of the freshman year. Scholarships for any one individual will not be extended beyond two academic years. Students who are approved for the accommodation of a reduced course load through the Disability Services Office will receive scholarship funding which will be distributed proportionally. 
Stipend: Tuition and fees 
Apply By: April 15 for scholarship. Register by June 30
Contact: Financial Aid Office: (734) 384-4135
Eligibility: Monroe County resident, cumulative high school GPA of 3.5 or better, leadership qualities, demonstrated participation in school and/or community affairs, must be enrolled for 12 or more credit hours per semester 
Stipend: Tuition and fees 
Number: Ten per year, renewable 
Contact: Financial Aid Office: (734) 384-4135
Eligibility: Monroe County resident, full-time student, participating in the MCCC Band or MCCC Agora Chorale, audition required 
Stipend: Tuition and fees 
Number: Ten per year, renewable 
Contact: College Humanities/Social Science Division: (734) 384-4153
Eligibility: Monroe County resident, demonstrated financial need, minimum high school or college GPA 2.5 
Stipend: Tuition, fees, books and supplies 
Number: One annually 
Contact: Financial Aid Office: (734) 384-4135
Eligibility: Monroe County resident, age 60 or over 
Stipend: 50% Tuition Waiver  
Number: Variable 
Contact: Financial Aid Office: (734) 384-4135
Eligibility: Miss Monroe County Pageant contestant, enrolled for a minimum of 12 credit hours for both fall and winter semesters of the year the contestant participated in the pageant  
Stipend: $1,000 for tuition and fees  
Number: Variable 
Contact: Financial Aid Office: (734) 384-4135