MCCC SNA Purpose and Function
The purpose of the MCCC SNA shall be:
A. To provide a vehicle for communication between the college administrators, faculty, staff and nursing students.
B. To encourage and support fellow nursing students.
C. To provide community service as nursing students.
D. To develop and promote activities that will enrich the lives of nursing students at Monroe County Community College.
E. To promote the development of the whole person toward his/her professional role with its rights, responsibilities, and ideals.
F. To encourage nursing students to collaborate with professional nursing and related health organizations.
The function of the MCCC SNA shall be:
A. THE MCCC SNA shall serve as a support source to all MCCC nursing students.
B. The MCCC SNA shall participate in community service activities as approved by faculty advisors and members of SNA.
C. The MCCC SNA shall supervise the conduct of students attending activities sponsored by the SNA
D. The MCCC SNA shall actively publicize their policies and activities to the college and community.
E. The MCCC SNA shall adopt such bylaws as may be necessary, provided they do not conflict with the elements and spirit of the Constitution, or the policies and procedures of the college.
Association Officers
Faculty Advisor: Dawn Lymond, RN, MSN dlymond@monroeccc.edu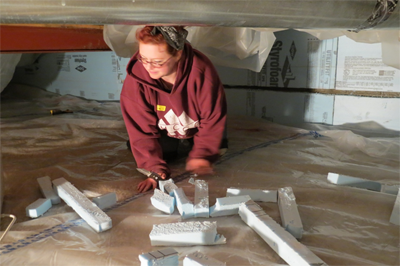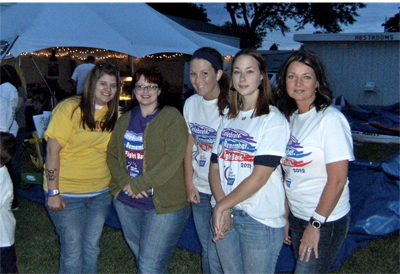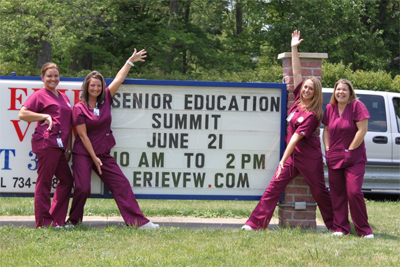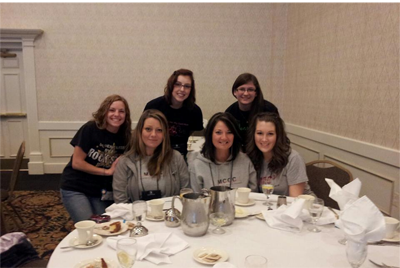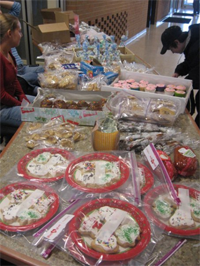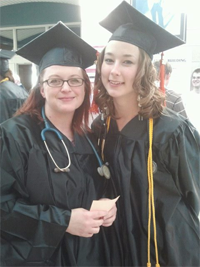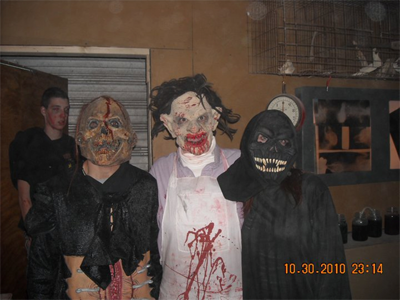 Disclaimer
Monroe County Community College and its employees do not assume any legal liability or responsibility and make no warranties, expressed or implied, for the accuracy, completeness, or usefulness of any information or representations contained in the Web pages of student clubs.
Web pages of student clubs and organizations and any opinions, endorsements, recommendations, information or representations contained herein are the creation of a particular individual or organization and do not necessarily reflect the opinion(s) or view(s) of Monroe County Community College.