Federal College Work Study Program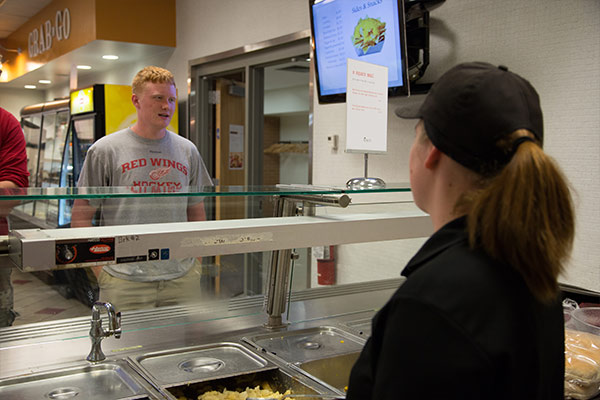 The college participates in the federally funded College Work Study (FCWS) Program. Students must be U.S. citizens or permanent residents and meet all other requirements included in the Financial Aid Eligibility section. Employment extends to most areas of college activity. Every effort is made to refer students to positions compatible with their interests and qualifications, although such opportunities are not always available. Pay rates are commensurate with federal minimum wage guidelines. Jobs for all student employees are obtained through the Workforce Development Office. 

Once students have earned the amount for which they are eligible, they will be terminated from the program and will be unable to continue College Work Study employment. 
How to Apply for Work Study
Visit the Applying for Financial Aid page and navigate through the links to complete the necessary steps which include filling out the Free Application for Federal Student Aid (FAFSA) and the verification process.
College Employment 
Other student jobs are available on campus in addition to those described under the College Work Study Program. Placement for all student employees is processed through the Workforce Development Office at the College, Room - Z286. 
Off Campus Employment 
Businesses and individuals in the Monroe and surrounding areas utilize the Workforce Development Office to advertise available part-time positions through up-to-date job postings. These positions vary in duration. Short-term assignments are handled through a temporary student employee pool. Eligible students may be referred for these positions. Information on summer employment is also posted and includes local, state, national and international opportunities.