The Foundation at MCCC Announces 2020 Enhancement Grant Opportunity
Total amount available:  $20,000
Grant applications may be submitted for amounts from $250 to $3,000
Application Deadline: April 6, 2020 - DEADLINE Extended until May 4
Announcement Ceremony: POSTPONED due to COVID-19 
Applications should be submitted following the procedure below:
2020 Application Form Parts II and III (You will need to save this file to your desktop prior to filling out the form)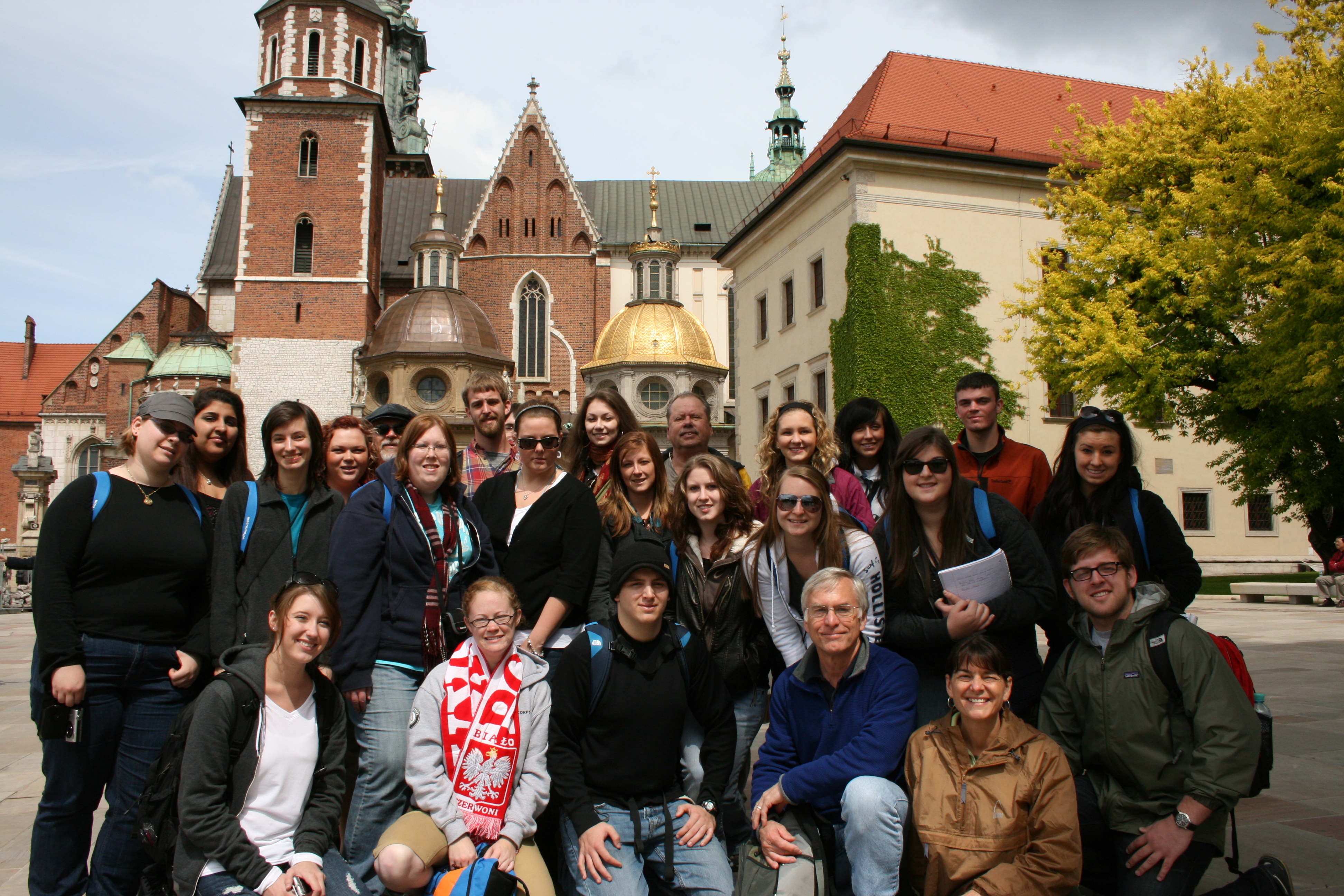 2020 Enhancement Grant Selection Criteria
The Foundation at MCCC launched the Enhancement Grants Program in 2002 to assist faculty, staff, and students by providing funding for the development and implementation of innovative projects that support the MCCC Mission.  
Please Note:  Applications must be thoroughly completed to qualify for funding consideration.  Applications will only be accepted via email.  
Projects should promote one or more of MCCC's Strategic Plan priorities.
Enhancement Grants Program applications are required to conform to one of three criteria. Applicants are asked to select the one criterion that best fits their initiative and justify how the application, if funded, will achieve the overarching objective:
Community Engagement – An initiative under this criterion builds bridges between the campus community and the greater community, strengthening ties and providing value to both.
Campus Innovation – An initiative under this criterion improves the quality of campus life for students, employees and guests through new and creative vehicles. 
Educational Enrichment – An initiative under this criterion enhances learning opportunities for students through unconventional or unique course materials, technologies, equipment, programs, experiences, or other means. 
Applications featuring one or more of the following components will be given preference:
Applications of a creative and innovative nature will be given the highest preference  
Projects not normally covered by the College budget or by other internal sources of funding
Initiatives where the grant will have a visible and substantive impact
Is cross-collaborative between divisions, campus groups, or outside community interests
The Foundation at MCCC Enhancement Grants Program does not support the following:
Professional development for faculty and staff and/or faculty and staff stipends.
Incentives or gifts.
Grant Deadlines:
Application Deadline: April 6, 2020 - Extended until May 4, 2020
Announcement Ceremony: April 30, 2020 - POSTPONED
2020 Funding Becomes Available: July 1, 2020
2020 Funding Must be Expended: June 30, 2021
Questions can be directed to Josh Myers in The Foundation Office at jmyers@monroeccc.edu or (734) 384-4214.