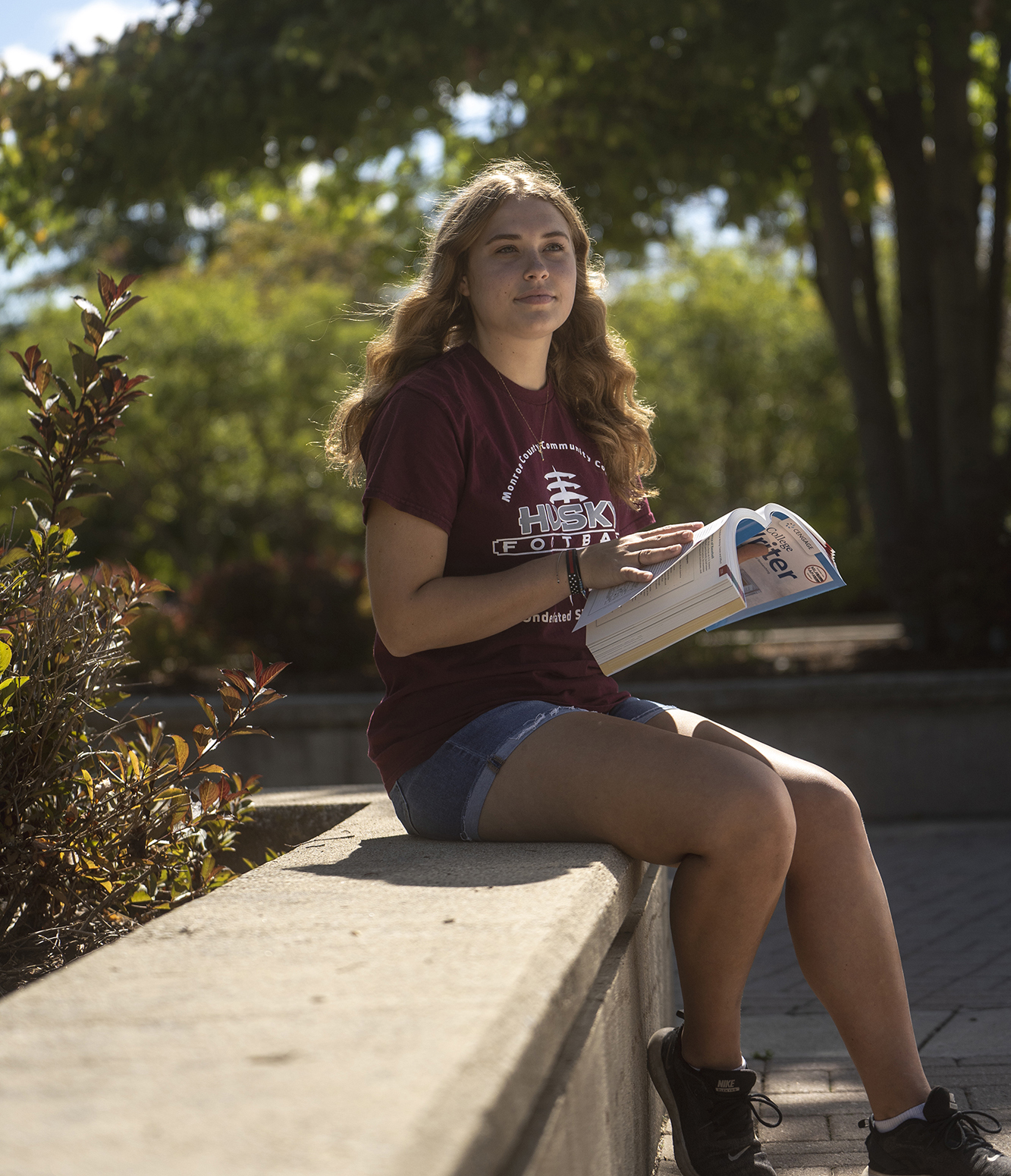 You've decided it's time to take that next step. We think that the quality and value of a Monroe County Community College education will serve you well!
We have the programs to help you advance your education. Your future. Your life. Through one-on-one learning relationships with dedicated faculty and staff, small class sizes, and classes offered in a variety of convenient in-person, online and blended formats, MCCC offers a practical, personal education that gives you a lifetime of value.
And, if you are worried about the cost of attending college, we can put your mind at ease. MCCC's in-district tuition is about one third that of a typical public university.
Getting Started
Send us your official transcripts and test scores, if applicable.
Please request that any official high school transcripts, official college transcripts and ACT/SAT scores be submitted to the Admissions Office. 
Apply for financial aid and scholarships. 
File your FAFSA (Free Application for Federal Student Aid) online at StudentAid.gov to determine your eligibility for grants, loans, scholarships and work-study.

Monroe's FAFSA School Code: 002294

Apply for MCCC scholarships at monroeccc.edu/scholarships.
Wait to from hear from MCCC on admission to begin your next steps to enroll and enrich your life!